Hogs: Bequette says Hog D below standards; Gamecock rush; injury update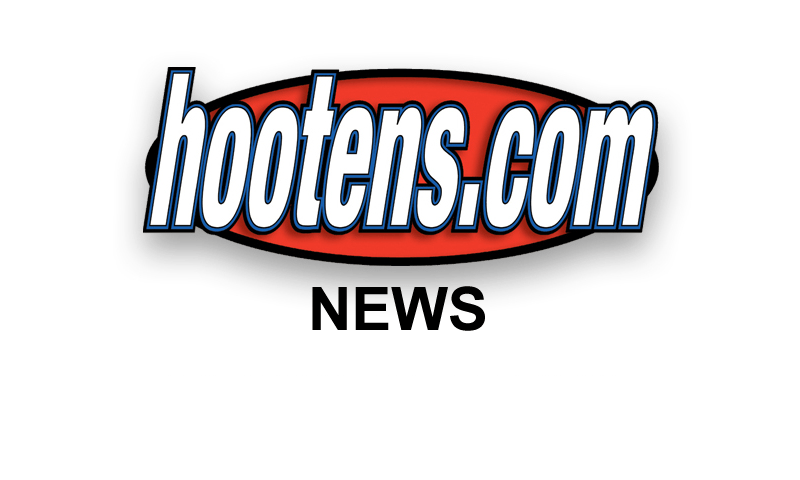 | | |
| --- | --- |
| | |
| | Jake Bequette |
FAYETTEVILLE - The 7-1 record matches Arkansas' realistic optimism from last spring, knowing one of eight games would be at Alabama.

Unfortunately, Arkansas senior defensive end Jake Bequette acknowledges, even with Arkansas BCS seventh-ranked and 7-1, the Razorback defense has played below the spring forecast going into Saturday night's ESPN televised game against South Carolina.

The Gamecocks, BCS ninth-ranked and 7-1, 3-1 in the SEC East, and the Razorbacks kick off at 6:15 p.m. for homecoming at Reynolds Razorback Stadium.

"Absolutely, man," Bequette replied Wednesday to the question if Arkansas' D has fallen short of projections. "We haven't played up to our standards especially on defense. That's from the top to the bottom. That's on everyone. We are not executing our jobs and we are not playing as fast as we should be and we have got to get that corrected."

Especially after scraping by road games the past two weeks against underdogs Ole Miss and Vanderbilt.

"Neither game was up to our standard offensively or defensively," Bequette said. "We still feel we haven't reached our potential as a team. We still haven't played that complete game and hopefully that time is now."

Likely not coincidentally, the closest the Hogs have played to a complete game since October was their only home game for October, the 38-14 whipping of Auburn.

"In the four years I have been playing here," Bequette said, "we only had one road game where we went out there and just blasted somebody and that was South Carolina (41-20) last year, coincidentally. It's tough to go out on the road and win in this league and if you told me we would get two road wins in this league I would have taken it and that's what happened."

ROAD WARRIOR GAMECOCKS
Arkansas' routing the Gamecocks in Columbia, S.C., was a surprise given the 2011 Gamecocks won the SEC East.

However, the Gamecocks seem tougher on the road (4-0), including wins over co-SEC East leader Georgia, at Tennessee and at Mississippi State. They are 3-1 at home, losing 16-13 to Auburn.

RUNNING WILDS
South Carolina has succeeded with sophomore quarterback Connor Shaw replacing dismissed senior Stephen Garcia, and last Saturday 6-1, 223-pound freshman running back Brandon Wilds ran 137 yards on Tennessee, replacing injured All-American candidate Marcus Lattimore.

"He runs big and he runs physical," Arkansas defensive coordinator Willy Robinson said of Wilds. "The quarterback seems very comfortable with him."

Shaw, a better runner than Garcia, seems to have played comfortably in all aspects.

"He does a nice job," Robinson said. "We feel like he's everything Coach Spurrier's looking for, in the fact that he can manage their offense, he can see things. He gets them in and out of situations and he doesn't look like he's having to look over to the sidelines to do it, even though they do that sometimes. He's very confident. He's playing with a lot of confidence and a lot of toughness."

TANK DAY TO DAY
Both UA head coach Bobby Petrino and Robinson said they will wait and see if defensive end Tenarius "Tank" Wright will play his first game since breaking his arm during the Sept. 24 loss at Alabama. Robinson called Wright's availability "day to day."

True freshman Trey Flowers again will start opposite Bequette.

SECONDARY MYSTERIES
Other than sophomore strong safety Eric Bennett, the starting secondary appears undetermined. Robinson has gone back and forth with seniors Tramain Thomas and Elton Ford at free safety and the corners with seniors Isaac Madison and Greg Gatson, junior Darius Winston of Helena-West Helena Central and true freshman Tevin Mitchel.

"We have one more practice, then we'll make that decision," Robinson said. "We're competing all throughout the week."

"