Miss. State overcomes three turnovers, holds off Razorbacks 17-10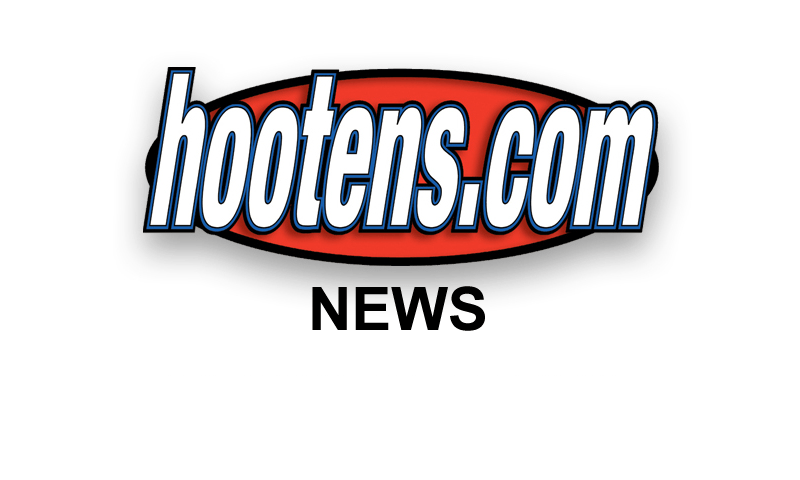 STARKVILLE, Miss. - The Arkansas Razorbacks held No. 1 Mississippi State 25 points below its average Saturday before falling in a 17-10 heartbreaker in Davis Wade Stadium.
The Bulldogs (8-0, 5-0 SEC), who committed three turnovers, entered the contest as the nation's No. 10 offense with an average of 42.3 points per game. Before Saturday's matchup, Mississippi State had posted more than 34 points in eight consecutive games.
Entering the game, Mississippi State only trailed two opponents (UAB and Texas A&M) this season for a total of 7:19. The Razorbacks (4-5, 0-5 SEC) led the Bulldogs for 31:35 before Mississippi State scored a game-tying touchdown in the third quarter.
Junior quarterback Brandon Allen tossed his fourth-consecutive 200-plus passing game, going 22-of-43 for 238 yards. Sophomore running back Alex Collins tacked on a rushing touchdown to reach ten touchdowns this season, joining fellow running back junior Jonathan Williams' 10 rushing touchdowns. The last time two Razorbacks had 10-plus rushing touchdowns on a season was in 2007 when Darren McFadden collected 16 and Felix Jones tallied 11.
The pesky Arkansas defense held the Bulldogs to 128 yards rushing, their lowest output this season and well below their average of 273.1. Senior Martrell Spaight and sophomore Brooks Ellis each notched new career-high tackles, with 15 and 12, respectively. Ellis collected his first-career interception while senior safety Alan Turner tallied his first-season interception in MSU's opening drive.
The Razorbacks struck first on their opening drive of the game. After a third-down stop on Mississippi State's 19-yard line, sophomore kicker Adam McFain gave the Razorbacks an early 3-0 lead over the Bulldogs with a 36-yard field goal.
The Razorbacks' 3-0 lead over Mississippi State marked the first time this season the Bulldogs have been held scoreless and trailing in the first quarter.
Following a fumble forced by Arkansas that was recovered by junior fullback Kody Walker, sophomore running back Alex Collins tacked on his 10th rushing TD of the season early in the second half. The Fort Lauderdale, Florida native punched in the first touchdown of the game from one yard out on a drive that lasted six plays and 25 yards, and placed the Razorbacks ahead 10-0.
Collins joined fellow Razorback Jonathan Williams with 10 rushing TDs on the season. The last time two Razorbacks had 10-plus rushing touchdowns on a season was in 2007 when Darren McFadden collected 16 and Felix Jones tallied 11.
After surrendering a score on a coverage bust by a safety, Arkansas entered the locker room at half time leading Mississippi State 10-7, the first time MSU has trailed after the first two frames all season.
The Razorbacks will take a week off before hosting the LSU Tigers on Saturday, Nov. 15 in Donald W. Reynolds Razorback Stadium.
Tickets remain for Arkansas' home game against LSU. Single-game tickets are available and can be purchased online at ARKANSASRAZORBACKS.com or by calling the Razorback Ticket Center at 1-800-982-HOGS.
"