Week 9 of IbeatHootens toughest yet; $100 winner goes 15-5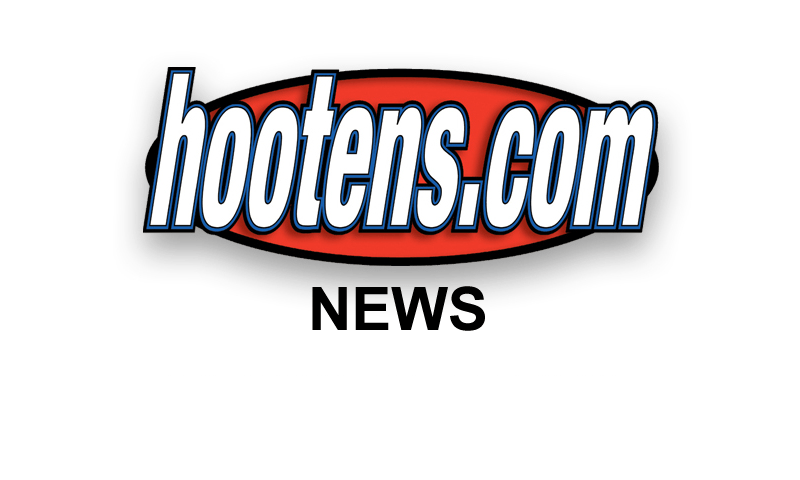 Luis Gutierrez won $100 last week by picking 15 winners in Week 9 of the IbeatHootens contest. Eight players went 14-6, while the Hootens.com Staff picked 13 winners.

Don Earnest (91-29) moved into first place with a one-game lead over Matt Long who went 11-9 last week. Three players are tied for third place at 89-31. The Hootens.com Staff (84-36) climbed one spot last week to No. 8.

Make your selections before 7 p.m. Fridays. Earliest entries win tiebreakers. Weekly winner earns $100 and season standings winner receives college bowl game tickets. Mark Smith from Booneville won two tickets to last year's Sugar Bowl in New Orleans.
"