Hogs: D braces for Tulsa offense that features 260-pd running back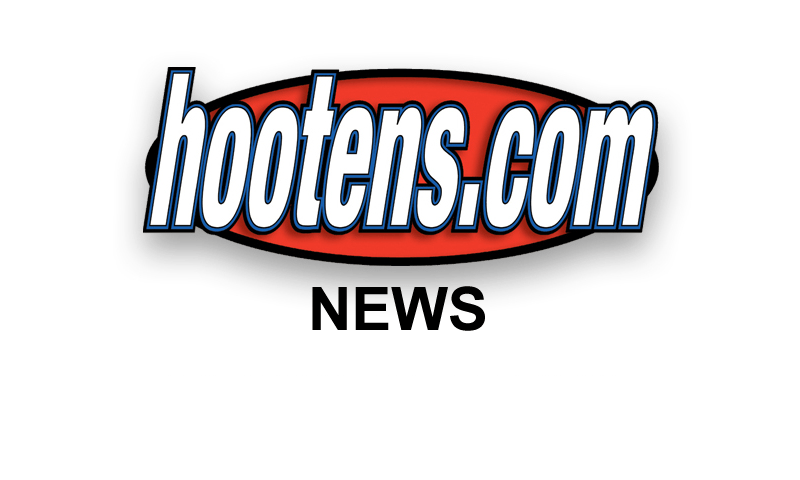 FAYETTEVILLE - He's named Singleton but should be called Doubleton.
As in Double Ton. That seems the load besetting tacklers in short-yardage situations when Tulsa sends Alex Singleton's 260 pounds of running back through the middle.
| | |
| --- | --- |
| | |
| | D.D. Jones returns |
They also could call him Greyhound - not for the dog chasing rabbits - but the bus.

"They'll put in No. 8 to be the bus," Arkansas defensive coordinator Paul Haynes said of Singleton. "He'll get in there and that's usually when they compact the formations and just come at you and just pound you with power."

Arkansas (3-5) plays host to Tulsa (7-1 of Conference USA) at 11:20 a.m. Saturday for homecoming at Reynolds Razorback Stadium.

And Singleton pounds and pounds and pounds, gauging by his 15 touchdowns this fall.

"They'll put him in and get two tight ends and put actually an extra tackle in there and just come right at you with power time after time after time," Haynes said. "So we've got to be prepared for that because that's what type of game it's going to be when he's in there."

Powerful as he is, Singleton (6-1, 260) is only TU's third-leading rusher with 113 carries for 495 yards. Ja'Terian Douglas and Trey Watts are a lot smaller at 5-11, 189 and 5-11,190 but a lot quicker with 7.9 and 6.9 averages.

Douglas has 702 yards and six TDs on 89 carries, while Watts has 507 yards and two TDs on 73 totes.

"They get in compact formations and they'll run it straight at you," Haynes said. "They'll also get it out on the edge. All three running back are very, very good."

So good they require too much attention, allowing Tulsa quarterbacks Cody Green and Kalvan Henderson to find receivers like Keyarris Garrett (28 catches for 443 yards and five TDs) roaming free.

"A lot of times when you sit there and try to focus so much on stopping the run," Haynes said, "then they have a breakout game throwing the football. That's another thing we can't allow them to do because they do throw it enough and they throw it well enough to have a breakout game in the pass."

Haynes gets help with senior defensive tackle D.D Jones, out the last two games with leg problems, back in the rotation.

Offensively, the Razorbacks will be without their third leading receiver, Brandon Mitchell, and are already without second-leading receiver, injured senior tight end Chris Gragg.

Mitchell, 15 catches for 257 yards and three TDs, was withheld from last week's 30-27 SEC loss to Ole Miss because of what Arkansas Coach John L. Smith called "a violation" of a team rule.

The violation apparently casts doubt on Mitchell's eligibility and as of Wednesday night was unresolved, Smith said.

"We prepare and game plan for not having him," Smith said. "It's an internal problem and we are going to get to the bottom of it. Right now we plan to go without him and get it resolved as quickly as we can and move on."

Gragg, 22 catches for 289 yards and three touchdowns despite missing three games with a knee injury, reinjured his knee shortly after catching a 42-yard TD pass against Ole Miss.

Replacements Austin Tate of Harrison and Austin Voelzke caught TDs against Ole Miss. Walk-on Voelzke's 6-yard TD, the first catch of his collegiate career counted.

Tate's 15-yard TD did not. Executed off a trick play, the score was called back by an illegal formation penalty still anguishing Arkansas offensive coordinator Paul Petrino.

"The controversial play was pretty frustrating because I actually walked up to both line judges before the game in warmups and told them we were going to run that play," Petrino said. "I told them we were going to move a lineman out on the field and both he and the receiver were going to be on the ball so don't be surprised by it. It might look like one of them is off but they are both going to be on the ball."

Smith said film showed the alignment was too close to call whether the Hogs had seven on the line and four in the backfield or one too many in the backfield.

"We left doubt in the official's mind," Smith said. "So, by our alignment leaving doubt, we're at fault.."





"