UCA whips SE La., wins fifth straight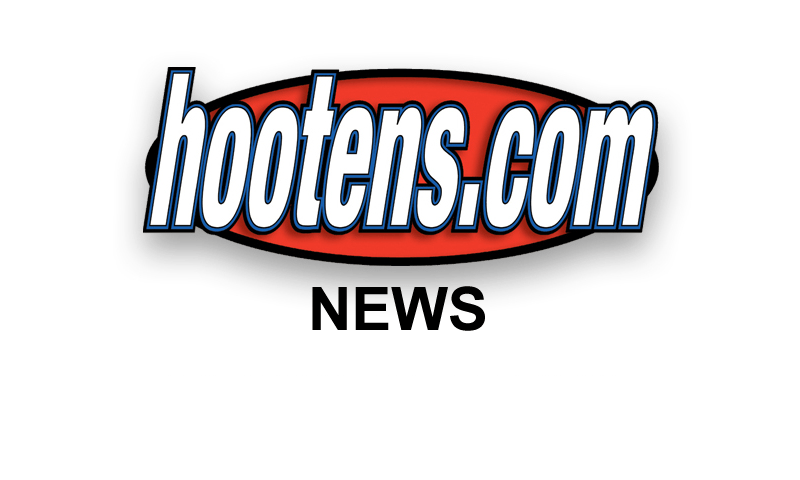 CONWAY - The University of Central Arkansas Bears put up big numbers on both sides of the ball Saturday night in a convincing 55-29 victory over the Southeastern Louisiana Lions at First Security Field at Estes Stadium.
The Bears (6-3, 5-1) got point production from nearly every skill player and forced nine turnovers in winning their fifth consecutive Southland Conference game. It is UCA's longest winning streak since moving to NCAA Division I FCS in 2006.
The Bears rolled out to a 48-10 lead late in the third quarter, with seven different players scoring. The first player to repeat a score was freshman kicker Eddie Camara, when he made his second field goal of the game with 1:52 left in the third period, good for the 38-point lead.
The Bears rolled up a season-high 586 yards of offense, including a season-high 292 on the ground. Junior running back Jackie Hinton had 106 rushing yards, while two others had more than 50. Freshman Willie Matthews had 62 yards rushing and junior Anthony Blackmon added 58. Junior Terence Bobo had 5-yard touchdown run and also caught three passes for 14 yards. UCA averaged 6.9 yards per play on the ground and 8.1 yards overall.
Senior quarterback Nathan Dick completed 20 of 28 passes for 299 yards and 5 touchdowns to earn the L.B. Jackman Award, given annually to the outstanding player in the Homecoming game. It was the first time since 2007 that a UCA quarterback had thrown five touchdown passes in a game. The last to do it was current UCA quarterback coach Nathan Brown, who had seven against Texas State.
The turnover-prone Lions, who lead the SLC in that category, have had 21 turnovers in their past five games, with none last week in a win over Texas State. UCA scored off four of those turnovers and finished with its highest point total since the 63-21 win over Texas State in 2007.
Southeastern scored first, driving 42 yards in 10 plays, capped by a 42-yard Seth Sebastian field goal at the 12:13 mark of the first quarter. UCA then got a 44-yard touchdown pass from Dick to junior Jesse Grandy. The Lions answered with a 3-yard touchdown pass from Brian Young to Antonio Duplessis for a 10-7 lead.
From there, the Bears scored the next 41 consecutive points, in nearly every possible way. Bobo had a 5-yard run, Camara connected on a 41-yard field goal and senior Isaiah Jackson caught a 5-yard touchdown pass from Dick for a 24-10 advantage just before halftime.
The third quarter was all Bears as they controlled the clock and scored four more times. Hinton had a 3-yard touchdown run, Dick hit tight end Thomas Hart with a 22-yard touchdown pass, receiver Derrick Steele with a 17-yarder Camara added a 27-yard field goal for a 48-10 lead heading into the final period. The Lions had the ball for just 3:04 of the third quarter and only 4:39 of the fourth.
Robert Alford returned an interception 64 yards for a Lions' touchdown, Young hit Kory Theodore from 14 yards out and Simmie Yarborough for 36 yards to close the gap to 48-29 with 6:29 to play. Dick returned to the field and finished off the game with a 33-yard scoring pass to junior Dominique Croom.
The UCA defense allowed 457 yards of offense, but more than evened that out by forcing a season-high nine turnovers. Senior linebacker Frank Newsome, junior linebacker Seth Allison and junior receiver Brett Soft forced fumbles, while Allison, sophomore cornerback Marcus Peters, freshman safety Bryce French and sophomore safety Karl Brady all had interceptions.
Freshman Dezmin Lewis recovered two of the fumbles, while Newsome, Croom and Jerrel McKnight had one apiece. Allison also had two tackles for loss.
With two regular-season games remaining, the Bears remain in the hunt in the SLC race, improving to 5-1 in league play. UCA travels to Natchitoches, La., next Saturday to take on Northwestern State (5-3, 3-1). Kickoff is set for 3:05 on the Southland Television Network.

"