Aplin, ASU nail North Texas 37-14, notch 6th win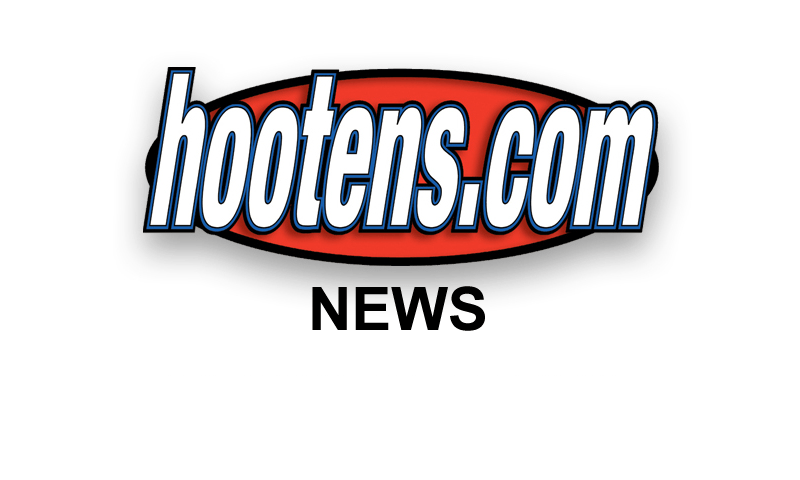 JONESBORO (10/29/2011) - The Arkansas State Red Wolves chalked up their fifth consecutive victory Saturday and became bowl-eligible with a 37-14 victory over North Texas at ASU Stadium.
With the win, Arkansas State improved to 4-0 in SBC action and 6-2 overall, rolling up 540 yards on the night while holding North Texas to just 283. The Red Wolves return to Sun Belt conference action at 3 p.m. Nov. 5 at Florida Atlantic.
Junior quarterback Ryan Aplin finished the night 28-of-42 passing for 322 yards and three touchdowns to go along with 69 rushing yards. With his three TDs, Aplin moved into third-place all-time at ASU with 34 career scoring passes.
"I was really pleased with the way our kids came out," ASU head coach Hugh Freeze said. "I thought the game plan our coaches had was really well put together and I thought the intensity our kids brought in the first half was phenomenal in all three phases. I thought our cover teams were excellent, I thought our defense was really, really good and I thought the offense was pretty solid, too. The first half was probably our best half of football.
"I think the thing that impressed me most was the intensity level, and I was worried with the 11 days off - you aren't sure how your kids are going to come out," Freeze added. "We certainly preached all week long that we needed to prepare for this game just like we had prepared for all the others, and I think they got the message."
Aplin directed the Red Wolves to scores on five of its first six possessions in the first half as A-State built a 31-0 lead at the break. The Red Wolves rolled up 365 yards of total offense in the first half, while holding the Mean Green to just 82.
Aplin completed all six of his pass attempts on the opening drive, moving A-State 74 yards for the game's first TD, a 4-yard run from freshman running back Frankie Jackson. A 48-yard field goal from placekicker Bobby Zalud on the Red Wolves' second possession gave ASU a 10-0 lead at the end of the first quarter.
Senior punter/holder Neely Sullivent scored from 14 yards out on a fake field goal to give ASU a 17-0 lead with 9:26 remaining in the half, and Aplin threw a pair of 12-yard TDs, the first to wide receiver Allen Muse and the second to wideout Taylor Stockemer to send the Red Wolves into the locker room with the 31-0 advantage at the half.
North Texas got on the scoreboard with a 1-yard run from tailback Lance Dunbar midway through the third quarter to cut the Arkansas State lead to 31-7, and the score held until Aplin completed his third TD pass of the night, a 10-yard strike to wideout Dwayne Frampton. The TD came with 3:48 remaining in the game and stretched the Arkansas State lead to 37-7.
North Texas scored late when quarterback Andrew McNulty found wide receiver Brelan Chancellor in the left corner of the end zone from 23 yards out with 1:01 remaining to set the final at 37-14.
Defensively, the Red Wolves were led by linebacker Demario Davis with a season-high 12 tackles and one quarterback sack. Davis' sack was one of four delivered by the ASU defense, with defensive tackle Dorvus Woods notching one and one-half, defensive end Brandon Joiner adding one and linebacker Nathan Herrold finishing with one-half sack. Linebackers Nick Nelms and Qushaun Lee each added six tackles, with Herrold, safety Sterling Young and defensive end Tim Starson each posting five stops. Safety Kelcie McCray recorded his third pass interception of the season.
On the offensive side of the ball, wide receiver Josh Jarboe hauled in seven passes for 96 yards, Frampton added six catches for 77 yards and Stockemer and Muse each caught three passes for 38 yards. Running back Derek Lawson added 63 yards on 12 carries and Jackson finished with 44 yards on nine attempts.

"