UCA sinks Southeastern La., 30-23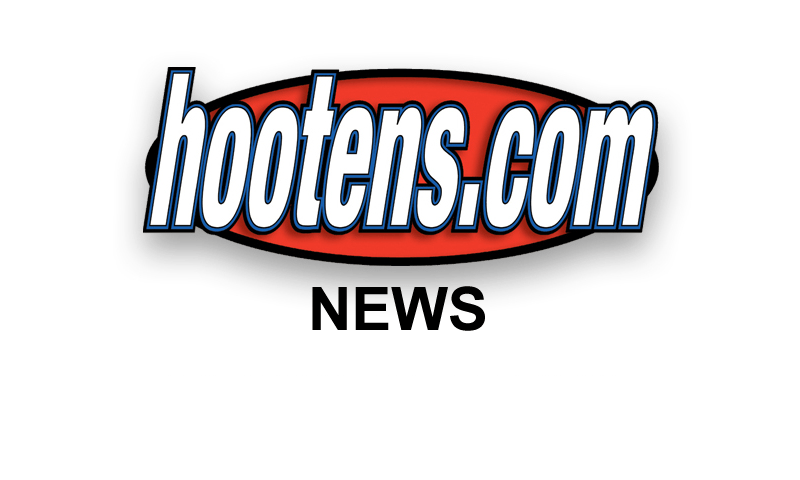 CONWAY- On a day when the University of Central Arkansas offense struggled most of the game, its defense turned in a 30-23 victory over the Southeastern Louisiana Lions before a homecoming crowd and Southland Television audience at First Security Field at Estes Stadium.
UCA's defense returned two interceptions for touchdowns and got another late interception deep in its own territory to seal the victory. Redshirt freshman safety Jestin Love had two picks, including one he returned 25 yards for a touchdown, his second in as many weeks. Freshman cornerback Dominique Brown, in his first start, intercepted a fourth-quarter pass and returned it 33 yards for another touchdown and a 30-16 lead.
Love then sealed it with his second interception of the game at the UCA 8 after the Bears had turned it over on their own 28 with 1:54 left. Love, the reigning Southland Conference Defensive Player of the Week, has four interceptions in the past two games.
The Bears (5-3, 2-2) had just 83 yards of total offense in the first half, but grabbed the momentum late when junior quarterback Nathan Dick threw a 28-yard scoring pass to sophomore receiver Dominique Croom, who made a jumping, acrobatic catch in the left corner of the end zone with 12 seconds left. That score gave the Bears an unlikely 13-10 halftime advantage.
The Lions (2-6, 1-3) had nearly as many penalty yards (10 penalties, 72 yards) in the first half as the Bears had offensive yards. SLU had 213 yards of offense and more than 18 minutes of possession time at halftime. However, they had only a 23-yard Seth Sebastian field goal and a 21-yard touchdown pass from Tyler Beatty to Brandon Collins to show for it.
UCA expanded its lead to 20-10 to open the third quarter, with a 10-play, 80-yard drive. Dick passed 12 yards to running back Terence Bobo for the touchdown at the 9:43 mark of the third. Bobo, a sophomore from Atkins, supplied a good chunk of the Bears' offense with his first career 100-yard rushing game. He had 105 yards on 13 carries (8.1 yards per carry) and also caught five passes for 52 yards and a touchdown.
SLU got a pair of field goals from Sebastian, both from 29 yards, and Carmona made one from 23 yards for the Bears before Brown's interception and return with 4:47 left gave the Bears a 30-16 lead. The Lions got within one score with a 54-yard touchdown pass from Beatty to Collins with 2:17 remaining. The Bears fumbled the ball back to SLU but Love intercepted Beatty at the 8.
Dick completed 26 of 44 passes for 209 yards, with two touchdowns and two interceptions. Beatty was 20 of 34 for 295 yards, with two touchdowns and three interceptions. Brandon Collins led the Lions with six catches for 164 yards and a pair of touchdowns.
Junior linebacker Frank Newsome dominated the first half with nine tackles, and finished with a career-high 15, including two for loss. Senior linebacker Tok Opeloye followed with 10 tackles, while senior defensive end Markell Carter had nine tackles, and a forced fumble that he also recovered. Junior end Jermayne Lett had two sacks for minus 16 yards.
Love and Newsome were named co-recipients of the L.B. Jackman Award, which goes to UCA's most valuable player of the Homecoming game.
UCA hits the road for another SLC TV game next Saturday at Texas State. Kickoff is 2:05 p.m. in San Marcos, Texas.
"