Arkansas coach Smith offers little explanation for why Mitchell missed Ole Miss game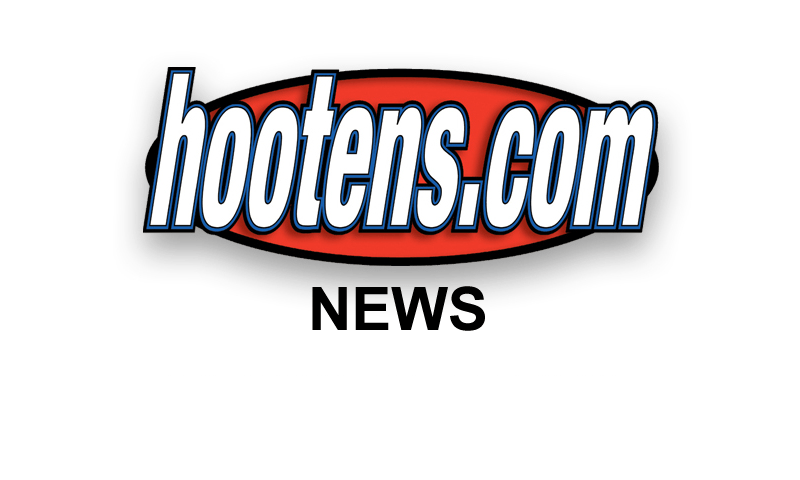 LITTLE ROCK - Before Arkansas lost 30-27 Saturday to Ole Miss, Arkansas coach John L. Smith announced that junior receiver Brandon Mitchell would not play against Ole Miss in a one-sentence explanation.
"Brandon Mitchell will not play in today's game against Ole Miss due to a violation of team rules," Smith was quoted in a statement released by the UA Sports Information Department.
Postgame Smith was asked when the decision was made and would Mitchell return to the team this season. "Well, the decision was made not to bring him," Smith said. "So it was made on Friday."
Will Mitchell return? "Let's just let that sit," Smith said. "We anticipate yes. But I don't ... we'll have more answers for you on that."
Is it a question for the NCAA? "That's all I know right now," Smith said. "It's a team rule at this point."
Is the UA's Compliance Department involved? "It's a team rule at this point," Smith said.
A rumor that Mitchell's status was in doubt caused Smith to be asked during his Thursday post practice press conference if Mitchell was "good to go" against Ole Miss.
"Is he good to go?," Smith responded Thursday. "Good to go where?"
Is he playing? Smith paused then replied, "As far as I know." By Friday, Smith definitely knew Mitchell wasn't going to Little Rock.

"