Petrino: Hogs ready to start faster, thwart blitz-happy Vanderbilt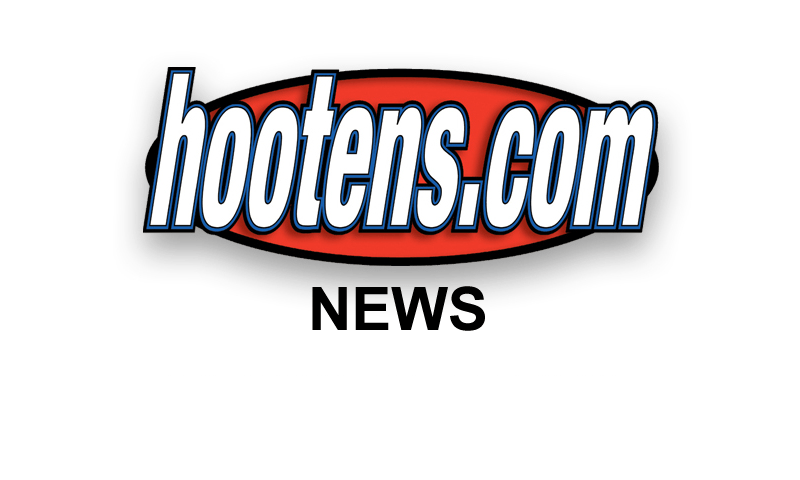 Petrino: "Quit talking
about it (faster start)
and go do it."
FAYETTEVILLE - Arkansas head coach Bobby Petrino didn't wait for media to start a fourth day of press conferences with questions about starting faster after his Razorbacks had to rally to defeat Texas A&M, Auburn and Ole Miss.

Petrino addressed it before the media could after the Razorbacks (6-1, 2-1) wrapped up preparations indoors Thursday due to rain before flying to Nashville, Tenn., for Saturday's 11:20 a.m. SEC-TV kickoff with Vanderbilt (4-3, 1-3).

"Everybody here knows we need to get off to a better start than we have," Petrino said. "Our players understand it. I understand it. You guys understand it. So now we have got to go do it. Quit talking about it and go do it."

And practice what they preach and play like they practice, Petrino said.

"We have had good practices," Petrino said. "Our defense is flying around. Our communication is good. We know we have a challenge on what they do offensively because they probably have as much offense as anybody we have played this year as far as different schemes and different formations and different motions. more trick plays ... we have to do a good job."

Given their tendencies of seven games, the Commodores of new coach James Franklin will blitz Arkansas quarterback Tyler Wilson.

"Offensively it's about being consistent and giving Tyler time and room," Petrino said. "Any time he has room he completes passes. We have to do a good job giving him space and picking up their blitzes and making sure we get the ball to right guys who are fast. They are a very good secondary. They have two guys who will be drafted in the secondary. So we are looking forward to the challenge."

Do the Commodores blitz differently than those who've tried to blitz Arkansas?

"I wouldn't say differently but more," Petrino said. "Much more, particularly in some of their games, particularly at home. It seems they like to blitz a lot when they are at home."

Of course, Texas A&M blitzed a lot, and Wilson responded by setting a Razorbacks record 510 yards passing in 42-38 triumph.

"A&M blitzed just about every down if not three in a row and took one off sometimes," Petrino said. "We just have to execute. When you are seeing blitzes like that it's important that you are positive on first down and get positive yards whether that's quick passing game - running the ball or whatever it is we need to be positive on first down."

"