RazOrbaX Report: Smithson's pregame hot points vs. Vandy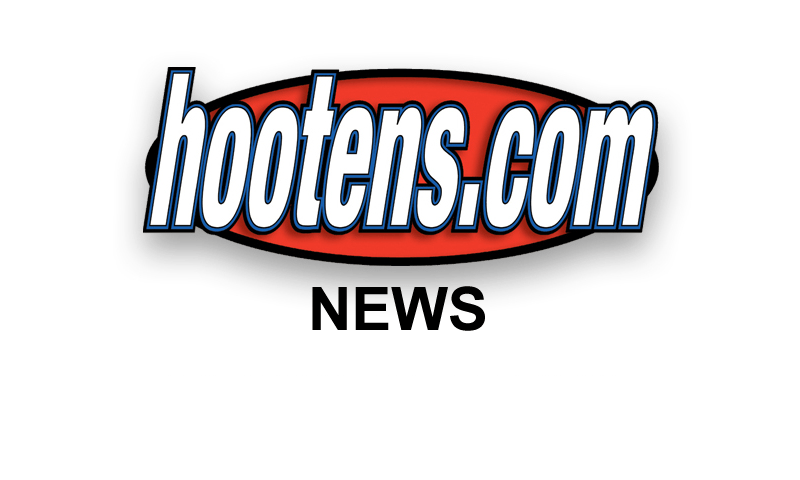 Razorback Pregame Hot Points

| | |
| --- | --- |
| | |
| HOG COACH BOBBY PETRINO | |
Winning when you are supposed to?The Razorbacks did just that last week and now face a Vanderbilt team that everyone expects them to beat. Arkansas is only 3-2 against the Commodores. Danny Ford's HOGS beat Vandy 42-6 and 35-7 in 1994 and '95. That is what Arkansas fans expected when they entered the SEC. Because of scheduling adjustments by the conference, Arkansas missed a turn. Then in 2005 the HOGS could not build on 24-13 third quarter lead, and Jay Cutler got hot in the fourth quarter and Vanderbilt wins a 28-24 stunner. In 2006, Mitch Mustain throws a touchdown pass in the first, second and third quarter, and the Razorbacks build a 21-13 lead. The Commodores score (miss the two-point conversion), hold Arkansas without a first down and line up to kick the winning field goal on the last play of the game. I thought it was good but somehow it fell just short of the crossbar. If you are really going to be a top tier team in the SEC, you must win when you are supposed to!
Fourth-quarter Defense
Goal-FINISH WELL
The Razorback defense was very good for two quarters, lost a step in the third and had to hang on for dear life in the fourth last week. Vanderbilt has been running the Spread Option with QB Larry Smith running for 195 yards and passing for 1,005 yards. Do not be fooled by the 195 yards rushing. That is the net after you take out 118 yards in sack yardage. His gross figure is 313 yards. Since Vandy is changing offensive play-callers, no one is quite sure what to expect but the Commodores average 4.3 yards a carry. Arkansas did a great job of shutting down the Rebel Black Bears' running game but did not hold up so well when they went deep. You know Vanderbilt will take some shots after watching the film.
Goal-HOLD THEM TO THEIR AVERAGE
Vanderbilt averages just under 19 points per game. If that is all they score on Arkansas, the Razorbacks win. The second quarter is by far Vandy's best, so shut them down in the second, and Arkansas will be good.
Kicking Game-Continued Excellence
Goal-EXECUTION
After the Auburn letdown, the Arkansas kicking game returned to its previous self. Breeding was sharp downing punts and booming punts when called for. Zack Hocker just needs to keep his head down and follow through. If he does, he will become Mr. Automatic. The coverage team must be sharp.
| | |
| --- | --- |
| | |
| HOG WR JARIUS WRIGHT | |
Goal-GO Lance GO, GO Jarius GO
Lance Ray looked like a kickoff returner last week. Let's see if it gets better this week although I really hope he only gets to return one Saturday. Jarius Wright will take over punt returns for Joe Adams, but I do not think he will miss a beat.
Continue Consistent Offense
Goal-TAKE WHAT YOU ARE GIVEN
Vandy may not have the athletes Alabama or LSU has on defense, but they are sound and gave South Carolina fits. Arkansas must be patient and methodical. If you catch them in the right defense, burn them.
Goal-SCORE IN THE SECOND QUARTER
The Commodores put up big scoring numbers in the second quarter. Match or beat them and you win the game.
Goal-BOWL ELIGIBLE
A win takes care of that. Each win after this makes that bowl bigger and bigger.
WRAPPING UP
I have said and still firmly believe that Arkansas should beat Vanderbilt EVERY TIME they play. This is Bobby Petrino's first shot at making that the norm. A night game in Fayetteville with great FALL weather should make for a fired-up crowd. This is an SEC game, and Razorback fans need to fill the stadium with the same energy that the team received against Alabama and Ole Miss. Arkansas will take care of business and it will be a great weekend in Fayetteville. GO HOGS.
"