Tiebreaker and $100 goes to Hunt, Adcock stays at No. 1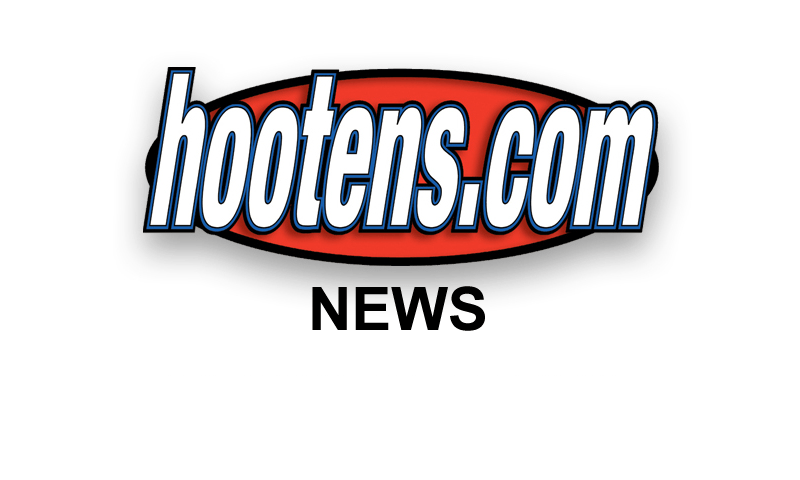 William Hunt picked 18 winners in last weekend's (Week 9) IbeatHootens contest, winning by tiebreaker over six others. Hunt made his selections at 7:25 p.m. Monday, October 21. The tiebreaker has decided the winner six times this year. The hootens.com staff went 15-5 in Week 9.
Michael Adcock (143-37) holds a one-game lead in the overall standings over Trapper Denton (142-38). Anthony Udeli sits in third place with a 141-39 record, while John Braswell (139-41) is in fourth place. Fifty-three other contestants have a better record than the hootens.com staff (131-49).
Make your selections before 7:00 p.m. Fridays. Tiebreaker goes to earliest entry.
"