Hogs expect better performance second time around in Little Rock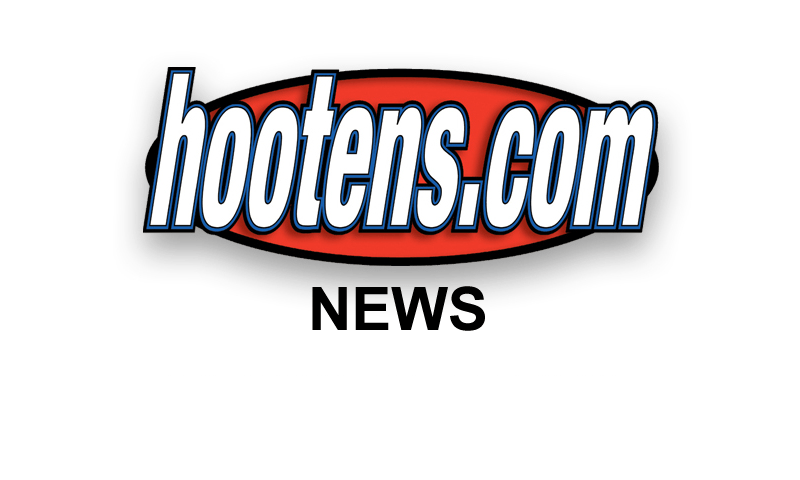 FAYETTEVILLE - It wouldn't take much for the Arkansas Razorbacks to arrive Friday in Little Rock feeling better than they when they last left it.
| | |
| --- | --- |
| | |
| | John L Smith |
The Razorbacks (3-4, 1-2) lost 34-31 in overtime to Louisiana-Monroe back on Sept. 8 at War Memorial Stadium. They return to Little Rock for Saturday's game with Ole Miss (4-3, 1-2) after consecutive SEC successes and two good weeks of practice since routing Kentucky 49-7.

Saturday's kickoff is 11:20 a.m. and airs on the SEC-TV network.

Following Thursday's practice inside the Walker Pavilion, Arkansas coach John L. Smith called his Razorbacks "a bunch better" going into their second War Memorial Stadium appearance.

"We feel more comfortable," Smith said. "I think we've gotten a lot better offensively. I think we've gotten more physical over there. I think we're getting our running game established much better than it had been in the past. And then on the defensive side it seems like we're much more sound in everything we do. Not giving up big plays. Not making as many mental mistakes and all those things."

True freshmen starters A.J. Turner at linebacker and Will Hines at cornerback and true freshman backup linebacker Otha Peters "have come around," Smith said.

"A.J. just keeps getting better and better as does Otha, as does Hines in the secondary as do a lot of those guys," Smith said. "I feel a lot better from a coach's standpoint, a lot more confident. And I know if I have more confidence, I certainly think those kids have a lot more confidence."

Smith had worried if the open date would impede the momentum from the successive SEC triumphs over Auburn and Kentucky. He's resting easier after two weeks of practices.

"We have always been a big believer that you play how you practice," Smith said. "We are not much of a believer that it's a light switch and if the lights go on you can all of a sudden turn it on. We believe you have to do it every day. So that fits into our philosophy. So yes, we think we are going to be ready to go. We are excited about playing a game and getting back to Little Rock."

The Hogs need their apparently better preparations because Ole Miss is better than the winless Auburn and Kentucky outfits that Arkansas defeated.

Arkansas' offense must prepare for the blitzes that Ole Miss defensive coordinator Dave Wommack called when he was Arkansas' defensive coordinator. Smith believes the spotless protection that senior savvy quarterback Tyler Wilson has been afforded lately could capitalize on beating the blitz.

"I think that bodes well for us," Smith said. "We like our matchups from our wideouts on different guys. So we will have to wait and see. But yes, we have seen a lot of that and of course we prepare every week for blitz protections as many as we can. And I think our quarterback is very capable of protecting himself."

Though Arkansas' scout team offense has tried to simulate, Smith admits the Ole Miss offense plays at a no-huddle pace "that is going to be a shock to us" defensively.

Especially, Smith said, adding Ole Miss' speed option to its speedy tempo.

"Both of those things are going to be a little bit different because you just can't simulate it at the speed they do," Smith said.

Both defenses should be prepared for their opponent's top running backs because they see a facsimile every day in practice.

Senior Dennis Johnson (5-9, 213) leads the Razorbacks rushing with a 5.9 average for 328 yards and five touchdowns.

Ole Miss tailback Jeff Scott (5-7, 170), who ran for 137 yards in a 41-20 beating Auburn, leads the Rebels with 562 yards (6.1 ypc) and five touchdowns.

"I guess a little smaller Dennis (Johnson)," Smith said of Scott. "He's a good player. I really like him a bunch. He's lighter than say a Dennis is, but he has got that kind of quickness and that kind of balance."

Fittingly for Arkansas' last Little Rock game for 2012, James Rouse, a former Little Rock Parkview High School All-American and running back for Ken Hatfield's teams from 1985-89, will serve as Arkansas' honorary captain Saturday.




"