Hogs vow to fix slow starts; ESPN features QB Wilson; more notes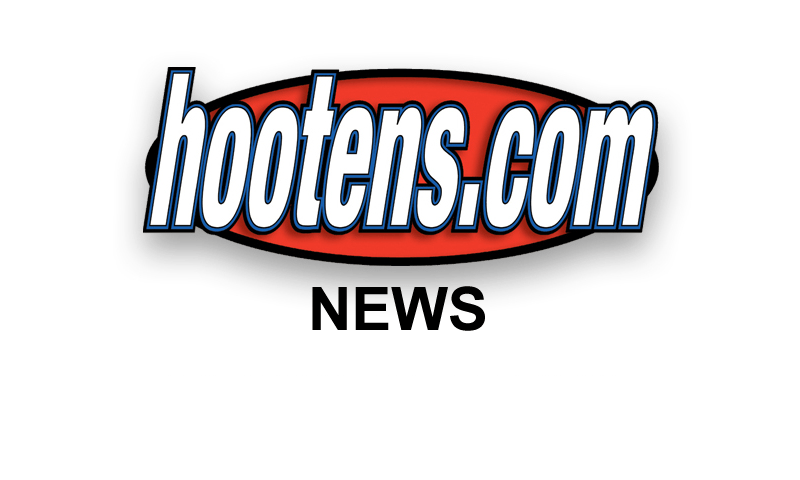 FAYETTEVILLE - It seems the Arkansas Razorbacks haven't been nearly in the panic at halftimes before overcoming consecutive slow starts to beat Texas A&M, Auburn and Ole Miss as they are in the week after the wins.
Well, panic, isn't aftermath accurate, but there's a weekly sense of urgency to not fall behind early in the next game.
| | |
| --- | --- |
| | |
| | QB Tyler Wilson |
And so it goes for the BCS 10th-ranked Razorbacks (6-1, 2-1) heading into Saturday's 11:20 a.m. SEC-TV televised game at Vanderbilt.

Trailing Ole Miss 17-0 as 16-point favorites was too close a call last week, sophomore center Travis Swanson said, even with Arkansas eventually winning 29-24. Arkansas trailed 35-17 at half against Texas A&M but prevailed 42-38.

"It's frustrating," Swanson said of starting in a hole. "We're going to fix it this week. I think a couple of us take that personally. We can't go on the road in SEC games and expect to get down 17 or 10 points and be able to come out like we did. Eventually, if we don't fix that, that's going to bite us in the butt. This week we're focusing on starting fast and playing fast."

Quarterback Tyler Wilson said, "We've got a lot of competitive people out here, but we're not coming out with the sense of urgency that we need to have. Then when we get in trouble and get behind, we have some really competitive players who turn it on. That competitiveness, that sense of urgency needs to show a little earlier."

Of course, recalling the tale of the tortoise and the hare, better the Hogs steady themselves at half and overcome than start fast and run out of gas. Even as they fired up at half, Wilson said they didn't waste energy and emotion.

"You talk about both the A&M game and this (Ole Miss) game," Wilson said, "and you say, 'Gah. Somebody had to go in there and light a match under these guys and yell and scream.' There wasn't a whole lot of that going on. Everybody was composed, calm and said we're just going to stick to our game plan. We know we can execute right. That's the tribute. There wasn't any panic."

But Wilson knows the Hogs play with fire continuing this trend.

"Obviously it's a concern," Wilson said. "If you're playing a good team and you spot them 17 points, you're not going to get a win a lot of times. That's just the way it is. We've been lucky to come out with a couple of them. We're definitely going to get it fixed this week."

EPSN DEPTH CHART
Wilson's video-taped week-long preparation for the Razorbacks' 38-14 victory over Auburn aires at 6 Wednesday night on ESPN's Depth Chart program.

The show, featuring Coach Bobby Petrino and Offensive Coordinator Garrick McGee in practices and meetings with Wilson and backup quarterback Brandon Mitchell, re-airs at midnight Thursday on ESPN2 and has 2 p.m. Sunday and several re-airings next week on ESPNU.

From the promos, senior offensive guard Grant Cook knows he has an ESPN cameo passing out pizzas.

"I would be in the scene with pizzas," Cook said laughing. "I was in there handing out pizzas with Tyler. He is a superstar. I am just a background guy."

Cook said he'll have to watch one of the re-airings as he is designated to be on Petrino's radio show tonight.

MCGEE ANTICIPATED DJ
Before the fact, McGee sensed junior running back Dennis Johnson's career-high 160 yards rushing breakout game against Ole Miss.

"He had a good look in his eye in pregame," McGee said. "I kind of anticipated him having a good game. I could tell on the travel down there. I could see it in his eyes. I could just tell he had that look and that he could have a big day and then we got out there and got going and he had the hot hand so we kind of kept with it."

Johnson would seem the guy to look to against Vanderbilt, but both Petrino and McGee say they also look for running backs Broderick Green and Ronnie Wingo to produce. "It can be any guy," McGee said. "That's the good thing about having depth at the position. It could be any one of those guys."

"