Hogs: Freshman RB Rawleigh Williams OK after surgery, likely out for year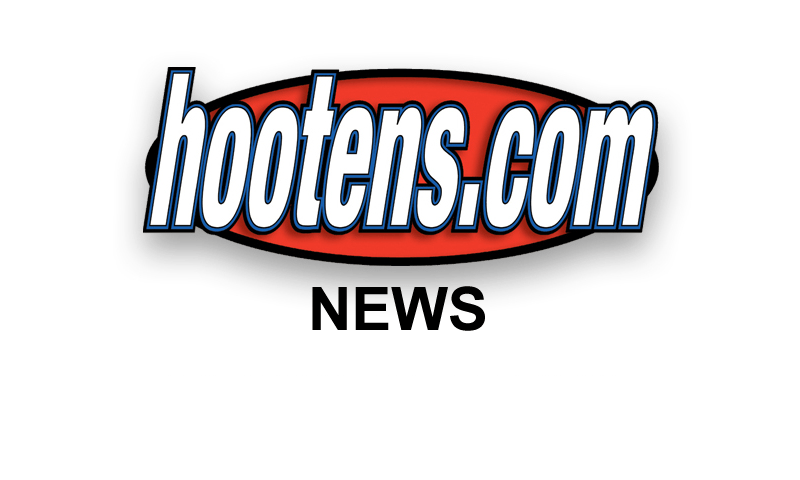 FAYETTEVILLE - Arkansas freshman running back Rawleigh Williams had surgery Saturday night after injuring his neck during the third quarter of Arkansas' 54-46 quadruple overtime SEC West victory over Auburn, Arkansas coach Bret Bielema reported Sunday.
On Twitter, Williams posted Sunday, "I am blessed. The doctor explained I'm very lucky and should fully recover. My family and I are very thankful for your prayers. WooPig."
Without delving into the injury's specifics, Bielema issued a statement Sunday through the UA's sports information department.
"A timetable for his return to the football field is unclear, but we are thankful that he is doing well and is with his family. Thank you to everyone for the well wishes, thoughts and prayers," Bielema said in his statement.

Postgame Saturday, Williams' Razorbacks teammates, Bielema and Auburn coach Gus Malzahn extended thoughts and prayers on Williams' behalf.
"I'd also like to wish their running back well, who got hurt" Malzahn said. "We hope he's OK."
Bielema praised Arkansas' medical staff. While Auburn was penalized for a face mask penalty while tackling, the Arkansas coach during Saturday's postgame said he did not believe grabbing the face mask caused the injury.
"I thought people handled it really well on the sideline there," Bielema said. "Of course, there was a facemask, but I thought it was more when he landed on the ground."
"