Hogs: Haynes' D braces for Ole Miss hurry-up, no-huddle offense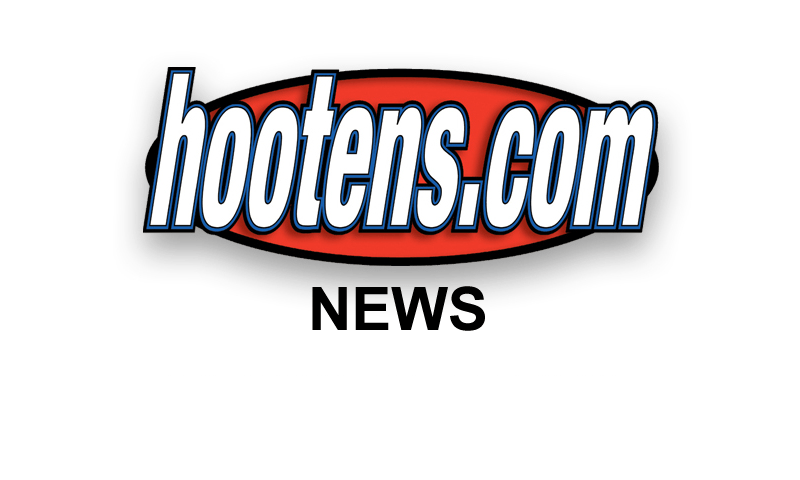 FAYETTEVILLE - Defensive coordinator Paul Haynes practices his Razorbacks more this week because he knows they'll have to defend more plays Saturday against Ole Miss.
Coach Hugh Freeze's Rebels come into Saturday's 11:20 a.m. televised game at War Memorial Stadium with a hurry-up offense even faster paced, Haynes says, than the Texas A&M hurry-up of last month.
"When you watch them, there are a lot of teams out there that aren't lined up," Haynes said after Wednesday's practice. "When they go fast, they really go fast. We have got to make sure we are on our toes and get lined up and ready to go."
Haynes said Ole Miss operates on volume.
"They really want to get to about 100 plays in the game," Haynes said. "A lot of times there's really no rhyme and reason to what they're doing. They just sit there and they figure the more plays they run, they're going to get a big play here or there. You'll see them running plays into blitzes. 'Why are they doing that?'"
Because, as Haynes explains, a defense hasn't recovered from the good play it just made before Freeze's offense hits home with the next one.
"They're very, very athletic and very talented at the skill positions," Haynes said. "They make you tackle in space."
Haynes said the Hogs have had hard, fast practices prepping for the pace with "a bunch of reps" against the Ole Miss option.
WHAT YOU SEE; NOT WHAT YOU GET
Appearances can be deceiving, Haynes conveyed to Wednesday's Northwest Arkansas Touchdown Club luncheon at Mermaid's Restaurant.
At the luncheon, Haynes was praised for dialing more blitzes during Arkansas' 24-7 and 49-7 consecutive SEC victories over Auburn and Kentucky.
"It might look like we're blitzing more, but we're getting four-man pressure," Haynes said. "Our back end is actually doing a better job of covering, so we're getting four-man pressure and we're getting three-man pressure."
PAID DUES PAY DIVIDENDS
The merits of a fifth-year senior quarterback like Arkansas' Tyler Wilson vs. the merits of a true freshman QB or even a veteran transfer like Ole Miss' Bo Wallace aren't measured on ability and on-field experience alone.
The dues paid by the senior build leadership credibility, Arkansas coach John L. Smith and Freeze said on Wednesday's SEC Media teleconference.
Smith was asked about Wilson becoming the coach on the field, correcting and criticizing in addition to praising and cajoling.
"Anytime you are a fifth-year guy at quarterback it forces you to be the guy wearing the hat," Smith said. "Tyler is a guy who embraces that role. Sometimes today it's hard for guys to lead their peers and jump guys and say 'you are doing this wrong.' Tyler is not afraid to do that. He is not afraid to say, 'we are doing this wrong and we can do this better.' His leadership is invaluable for us."
Wallace has been around the block, but they have been different blocks. One year at Arkansas State, one year at East Mississippi Community College and now at Ole Miss.
Wallace has earned credibility after winning a junior college national championship as a JC All-American, helping the Rebels go a surprising 4-3 and winning their first SEC game since 2010. Yet, it's still not the same for Wallace as it should be next year, Freeze said.
"I haven't seen that yet," Freeze replied to a question if Wallace corrects others on offense. "I think that this is part of the process for quarterbacks in this league and hopefully he will get to that point. But I don't think he is there yet."
Freeze said "in honesty" Wallace's reticence relates to some struggling early performances. Although, "now the last two weeks he has performed well except for really one throw. So hopefully if he can continue that comfort level to do that will increase."

"