UCA ends losing streak, nails Nicholls 31-7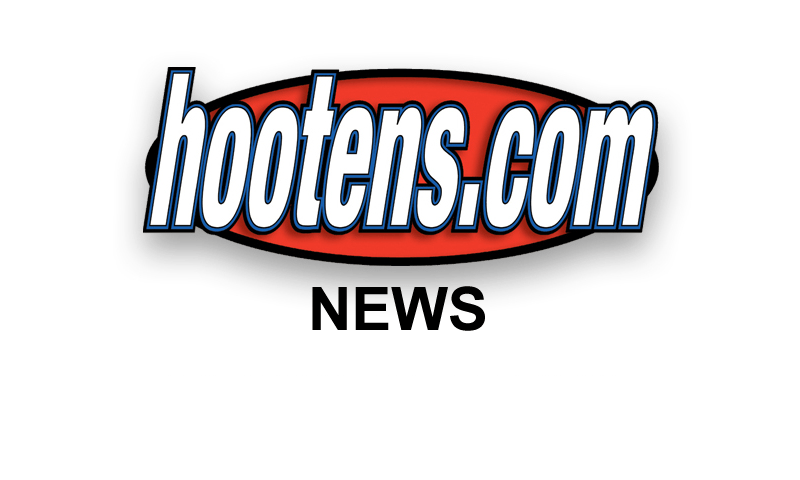 THIBODAUX, La. - The opportunistic University of Central Arkansas Bears found numerous ways to score Saturday in a 31-7 victory over the Nicholls Colonels at John L. Guidry Stadium.
UCA got an 98-yard interception return from redshirt freshman Jestin Love, a 10-yard fumble return by sophomore Seth Allison, a field goal and two "conventional" touchdowns in breaking a three-game losing streak. The Bears improved to 4-3 overall and 1-2 in the Southland Conference. Nicholls dropped to 2-5 and 1-2.
UCA scored in the opening minute of the game on Allison's return, and again in the final minute of the half on a 15-yard pass from quarterback Nathan Dick to senior receiver Kenneth Robey, In between, the Bears and Colonels played a sloppy but entertaining 30 minutes of football.
UCA's Jermayne Lett sacked Nicholls quarterback LaQuintin Caston on the second play of the game and Allison picked it up and scored. It was one of four turnovers for the Colonels, who were coming off a 47-45, four-overtime win over Texas State a week ago.
The Bears had their 14-0 lead at halftime with just 118 yards of total offense and only 7:29 of possession time. UCA's defense also blocked a 45-yard field goal attempt by Nicholls' Patrick Dolan. Jestin Love had another interception in the end zone in the first half that stopped a Colonels' drive. UCA contributed a fumble, by Dick, late in the first half but the defense held.
"The defense definitely set the tone,' said UCA head coach Clint Conque, who beat his alma mater in Thibodaux for the first time in three tries. "For us to be able to get off to a 7-0 lead on the second play of the game was very opportunistic on the part of our defense. And then Jestin Love's long interception return really sealed the deal for us.
"We bent but we didn't break defensively. We really didn't have many at-bats there in the first half, and I think we were three and out once. But to be able to take it down 80 yards and stick it end at the end of the half was a big momentum lift for us to go up two scores at half."
UCA put it out of reach on its first possession of the second half, going 74 yards in 15 plays, capped by a 27-yard field goal by Eddie Carmona. The Bears added a 2-yard touchdown run by sophomore Jackie Hinton midway through the third quarter for a 31-0 lead before the Colonels finally found the end zone with a three-play, 73-yard drive following another UCA interception.
UCA gave it back to Nicholls with another interception late in the fourth quarter but the Bears held on downs. UCA's defense recorded 10 sacks for a minus 76 yards. Justin Heard, Markell Carter and Markeith Gaines had two apiece.
"We really played pretty well in all three phases of the game today," said Conque. "It's been a very difficult place to win, not just for us but for a lot of people. We've struggled down here. But I'm very happy for our football team. We have an inexperienced, pretty young football team. And to be able to go on the road and win in this league is rewarding."
The Bears finished with a season-low 230 yards of offense on just 46 plays. Nicholls ran 81 plays for 330 yards. Robey caught a game-high eight passes for 124 yards and a touchdown. Dick completed 14 of 22 passes for 165 yards, with one touchdown and one interception. Carmona punted five times for a 43.8-yard average.
The Bears return home next week to face Southeastern Louisiana in a Homecoming game on Southland Television. Kickoff is 2:05 at First Security Field at Estes Stadium.
"