ASU rallies past Florida Atlantic 37-16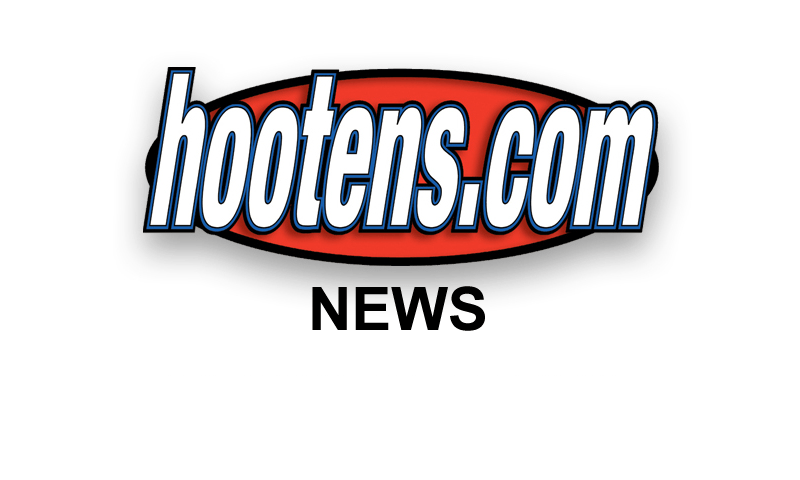 JONESBORO - Trailing by a touchdown early in the fourth quarter, Arkansas State (3-5, 3-2) reeled off 28 consecutive points to defeat Florida Atlantic 37-16 Saturday afternoon at ASU Stadium.
Florida Atlantic (1-5, 0-3) led 16-9 following a field goal from kicker Ross Gonall on the opening play of the fourth quarter, but the Red Wolves used a 28-yard touchdown pass from quarterback Ryan Aplin to wide receiver Anthony Robinson to tie the game on the next ASU possession, then cashed in when the ASU defense forced turnovers on the next three FAU drives, resulting in three A-State touchdowns in just over two minutes.
Defensive back Adrian Hills picked off FAU quarterback Jeff Van Camp and returned the interception 37 yards to put the Red Wolves on top 23-16, ASU noseguard Dorvus Woods forced a fumble when he sacked Van Camp at the Owl one to set up the next A-State touchdown and Hills' interception at the FAU 40 led to a four-yard touchdown run from wideout Anthony Robinson that gave the Red Wolves a 37-16 lead with 7:12 remaining.
Robinson hauled in a career-high eight passes for 88 yards and added a receiving touchdown from Aplin, who finished the day 28-of-46 for 230 yards and a touchdown. Aplin also rushed for 64 yards and a score to go along with 55 yards and a touchdown from running back Jermaine Robertson.
In addition to Hills' heroics, linebacker Nathan Herrold led the Red Wolves defense with 8 tackles, and defensive tackle Bryan Hall added six stops and a pair of sacks.
"I am excited about the way we finished the football game," said ASU head coach Steve Roberts. "We played three phases of football extremely well in the fourth quarter. We challenged them to finish when we had the opportunity and the kids stepped up and did a tremendous job, obviously sparked by the play of our defense. We did a super job of getting pressure on their quarterback, forcing errant throws and making plays on the ball."
After a scoreless first quarter, Arkansas State got the scoring going with a 24-8yard field goal from Bobby Zalud just over two minutes into the second period. Florida Atlantic wasted no time in answering the ASU field goal, moving 71 yards in four plays on the Owls' next drive and finding the end zone on a 29-yard pass from Van Camp to tight end Rob Housler. Gornall added the extra point for the 7-3 Owl advantage at the 11:40 mark in the second quarter.
The Red Wolves answered with a 10-play, 80-yard drive to regain the lead on their next possession. Robertson rushed for 40 yards on the drive, including a 22-yard run to the FAU 18, followed by a 17-yard run that set up a one-yard scoring run from Aplin. Zalud's extra point was off the mark, leaving ASU on top 9-7 with 9:16 to play in the half.
An 80-yard touchdown pass from Van Camp to wide receiver Lester Jean midway through the third quarter put the Owls back on top. Arkansas State's Tim Starson blocked the extra point, leaving FAU with a 13-9 advantage, but the Owls tacked on a 36-yard field goal from Gornall on the opening play of the fourth quarter to go up by a touchdown at 16-9.
The Red Wolves will be back in action Nov. 2 when they host the Blue Raiders of Middle Tennessee State in a 6:00 p.m. game that will be televised nationally by ESPN2.
"