Hogs: WR Jojo Robinson off team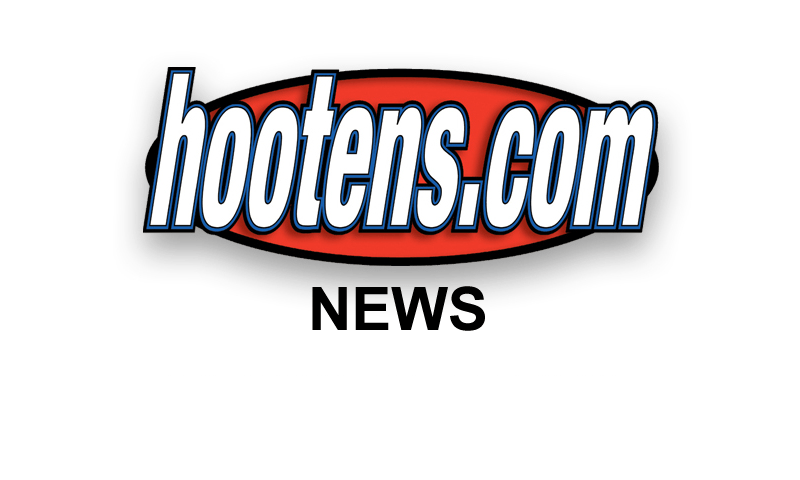 FAYETTEVILLE - For the third and perhaps last time, Arkansas redshirt freshman receiver Jojo Robinson has been suspended from the team.
Arkansas coach Bret Bielema announced the suspension Saturday before Arkansas played Auburn at Reynolds Razorback Stadium and addressed it with media after Arkansas' 54-46 victory in four overtimes.
"He's indefinitely suspended," Bielema said. "He's not with us. He and I had a conversation this week about the opportunities that are going to be in front of him. Right now, I don't see him being a part of our program. Just too much give and take."
For apparently academically related causes, Robinson was was suspended from team during last spring's drills and was suspended again before Arkansas' 48-13 season-opening victory over Texas-El Paso.
"He hasn't broken any rules from a social standpoint," Bielema said of Robinson's latest suspension. "It's all just based, really, on class attendance. We have a class attendance policy that's very much written and enforced by our university that we've got to turn into the SEC. For the second time he's been close to causing missed playing time, and I'm not going to live captive waiting to see if someone's going to go to math class at 8 o'clock on Thursday. I'm just not going to live that way. He's unfortunately probably going to have look at other opportunities beyond Arkansas."
Recruited as both a receiver and punt returner, Robinson was rated a 4-star recruit coming out of Northwestern High School in Miami, Fla.
"