Hogs: senior utility man Loewen can help vs. Auburn, extend his career to the NFL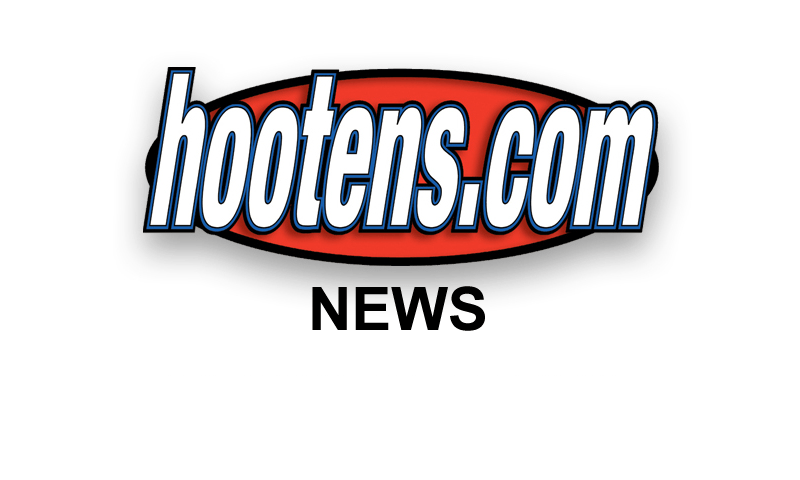 | | |
| --- | --- |
| | |
| | Sr UTILITY MAN MITCH LOEWEN |
FAYETTEVILLE - You can't name most players without a program.

And you can't track Mitch Loewen's career without a road map. Even Rand McNally might be challenged to map Loewen's route from his native Hawaii to Arkansas as a walk-on to scholarship athlete who has practiced and played for three different head coaches and countless assistants spanning offense, defense and special teams.

Mitch Loewen, a fifth-year senior, has worked at every position except quarterback, running back, wide receiver, defensive back and kicker.

Loewen recited this week the positions he remembers practicing from his 2011 redshirt freshman season under Bobby Petrino to lettering under John L. Smith in 2012 then lettering under Bret Bielema in 2013 and 2014. Loewen and Arkansas (2-4, 1-2) play host to Auburn (4-2, 1-2) at 11 a.m. Saturday at Reynolds Razorback Stadium.

"I came here at middle linebacker, that's what I played in high school," Loewen said. "And then they moved me to outside linebacker and then they moved me to D-end and then they moved me to the offensive side of the ball to offensive tackle, guard and center. I actually snapped the ball to (former All-SEC quarterback) Tyler Wilson. Then they moved me to D-tackle on the scout team and then fullback where I blocked for (eventual NFL running backs) Knile (Davis) and D.J. (Dennis Johnson). Then they moved me to tight end, and now I am back to D-end and D-tackle."

Throughout all that Loewen has been a mainstay on special teams. In some games, he played offense and defense. He has stats from both sides of the ball and even as an upback on kick returns, 2 for 19 yards.

Loewen caught two passes, one for a touchdown, as a tight end starting five games in 2013. In 2014 for nine games at defensive end Loewen recorded 14 tackles, including two for lost yardage. He was credited with forcing two QB hurries into incompletions and broke up two passes.

The senior has played in every game this season as a backup defensive end, defensive tackle or both. Loewen (6-5, 275) already has 11 tackles, including a sack and a half for minus 9 yards and two QB hurries.

Loewen's output surprised Bielema, dating back to inheriting the redshirted walk-on in the winter of 2013.

"You know, he really has," Bielema said.

Even more surprising: Bielema said NFL scouts inquire almost as much about Loewen than stalwart left offensive guard Sebastian Tretola and injured 1,000-yard rusher Jonathan Williams.


"The next guy they talk about quite often is Mitch," Bielema said. "He's a big athletic body that runs down on kickoffs. They go back and watch his film at the tight end. I've heard everything from should they keep him at defensive tackle and let him continue develop to some people have inquired whether to move him to the offensive line and letting him put on maybe 20 pounds because he runs so well and he's so physical."

Rory Segrest, Arkansas' defensive line coach and formerly a five-year NFL defensive assistant with the Philadelphia Eagles, says he's not surprised Loewen attracts NFL attention.

"He is a versatile guy who can do different things," Segrest said. "A big body who can run. You can't get enough of those kind of guys in the league. You look at him and there is an upside with his future."

Especially with Loewen making more defensive plays than some of the starters. His knowledge of both sides of the ball and one-size-fits all D-line body could be helpful against the Hurry-Up, No-Huddle Spread of Auburn Coach Gus Malzahn.

"There's one thing that hasn't surprised me about Mitch," Arkansas defensive coordinator Robb Smith said. "He's a 100-percent effort guy. That's kind of carried over into whatever we've asked him to do. He's generated a lot of pass rush."

And generated no problems other than with opponents.

"He's a kid that keeps his plate clean off the football field," Bielema said. "I think he married his high school sweetheart this summer. He concentrates on all the right things. He's going to be graduating (business degree) here in December. I'm excited about that kid's future, because I know he'll get a shot."

Loewen said, "if it's God plan" he would love to play pro ball, but for now asserts: "Auburn is our top thing at hand. We just have to execute Saturday." The Razorbacks finished their week's workouts Thursday with a closed practice.




"