Recruiting: talented quartet pushes Jonesboro High to top of 6A East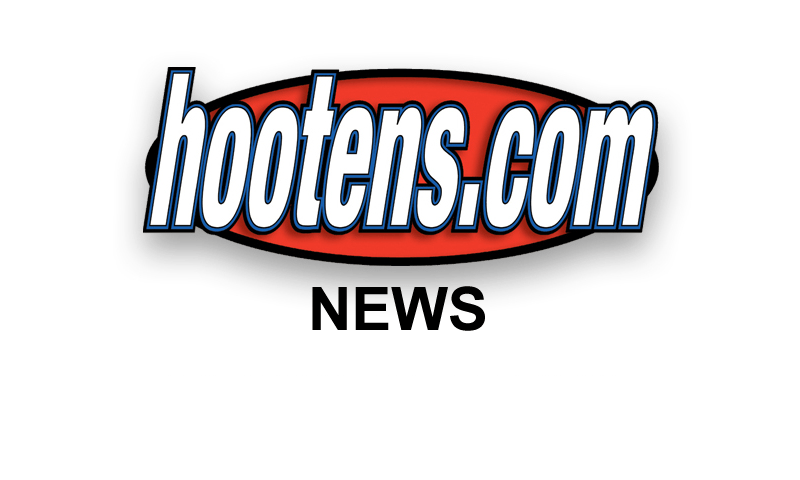 JONESBORO QB CARSON COATS
Dave Rodely photo
Jonesboro plays host to Searcy this week, the winner earning the East's top seed in the 6A playoffs.

The Hurricane got here by blowing through Class 7A West Memphis last week 42-0. They scored six touchdowns in the first half and played the reserves after intermission.

Quarterback Carson Coats (6-1, 185) could parlay last week's first-half performance into college interest. The senior completed 16 of 17 passes for 242 yards and four TDs.

Coats started at receiver last season, catching 38 passes for 438 yards and four TDs before transitioning to full-time QB in the spring (he backed up last season and was the junior varsity QB as a sophomore). He's completed 94 of 149 passes (63 percent) for 1,324 yards and 12 TDs this fall with just five interceptions. He's also ran in four scores.

Ouachita Baptist offered Coats a scholarship, and Arkansas State asked him to play next season as a preferred walk-on. (Preferred walk-on's count toward the 105 eligible players who report to fall camp, and often work themselves into scholarships). Although Coats won't have a problem getting academic scholarships (4.0 GPA, 27 ACT), Hurricane coach Randy Coleman believes Division I offers are forthcoming.

"He'll play slot receiver in college," Coleman says. "He'll be a possession receiver who isn't afraid to go across the middle of the field and make a play. He's deceptively fast and has great hands. He's a goalie in soccer, so he's able to use his hands to catch the ball; not like a lot of young kids who catch it with their bodies."

Ouachita Baptist also offered Jonesboro receiver Lamar Haynes (6-1, 190) after the senior grew more than two inches and gained 15 pounds in the off-season. "His upside is tremendous," Coleman says. "He can carry 210 pounds and still be fast."

Haynes (4.6 speed) has caught 33 passes for 476 yards and two TDs this fall, and he's run for a score. Arkansas State also invited him as a preferred walk-on. UCA coaches are intrigued by Haynes and "are close to offering," Coleman says. Southeast Missouri, Missouri State and Delta State continue expressing interest in Haynes.

Athletic senior defensive end Jerome' McIntosh (6-2, 275) owns an offer from Ouachita Baptist and could garner an offer from UCA, or attend a junior college after this season. McIntosh's natural skills dazzle college recruiters. McIntosh (4.8 speed) started for Jonesboro's Class 6A state championship basketball team last year and easily dunks a basketball. He paces the Hurricane this fall with seven tackles for loss and five sacks.

But the most heralded Hurricane didn't even join the team until September. Sophomore Jonathan Adams, Jr. (6-0, 190) "was just going to play basketball, but he couldn't stand to not be a part of the team," the coach says.

Adams, the son of 1998 Osceola standout, Parade All-America and Arkansas State running back Jonathan Adams and half-brother to current Arkansas Razorback running back Korliss Marshall, lagged behind early after missing spring and summer workouts. But he's dominated in limited opportunities in the past month. Adams has three catches and two rushing attempts in varsity action and made his first start last week at West Memphis.

Adams continues turning heads in Monday night junior varsity games. He returned the opening kickoff for a TD Oct. 20 against Batesville and later hauled in a TD. He's caught at least one TD in all five junior varsity games, and caught at least three TDs in two games. He snagged 10 passes for more than 250 yards two weeks ago against West Memphis' JV.

Adams projects to 6 feet 3 inches tall in two years. "He's a great leaper and has great straight line speed," Coleman says. "He's athletic enough to change direction. He's phenomenal in every thing he does and has great genes."

Adams excels at football, basketball and track. Arkansas started evaluating Adams earlier this month "and more schools are going to follow," the coach says. "He's a dying breed of high school athlete. He plays multiple sports at a really high level."




"