Hogs try to mentally move past blowout losses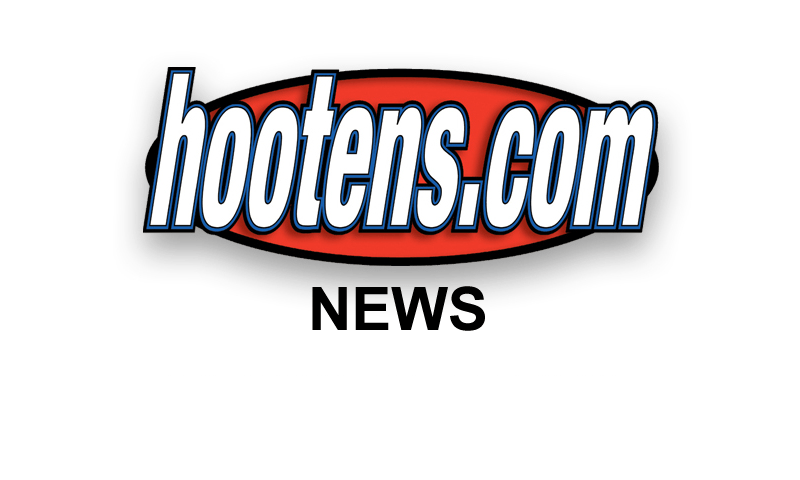 FAYETTEVILLE - At 52-7 and 52-0, South Carolina and Alabama beat the Arkansas Razorbacks badly enough.
So no point letting them further demoralize the Hogs during this bye week, says head coach Bret Bielema via senior fullback Kiero Small.
| | |
| --- | --- |
| | |
| | Sr FB Kiero Small |
The Razorbacks (3-5, 0-4), losers of five straight, get their first open date before playing Auburn on Nov. 2 at Reynolds Razorback Stadium.
"You have got to be able to reset," senior offensive co-captain Small said after Tuesday's practice "You sit and dwell ... Coach B told me that you don't want to let the same team beat you twice. You lose one week and you dwell on that and go get beat again. Now we have a week to go and not to have to play anybody and start to get ready for Auburn."
Small said this season certainly has tested the senior captain leadership of himself, center Travis Swanson and defensive captains Chris Smith and Robert Thomas, the defensive tackle lost for the season two games ago with a broken leg.
"As a leader, it's easy to lead a bunch of guys that are winning," Small said. "When you are blowing people out, it's easy to lead, but now you look in the mirror and see yourself. We had a rough five weeks and it's time to go and right the ship."
Tuesday marked Arkansas' first workout since No. 1 Alabama annihilated the Hogs Saturday in Tuscaloosa, Ala.
Sophomore quarterback Brandon Allen, his throwing shoulder taking a pounding since first injured back on Sept. 14, took Tuesday off mostly to watch and rest while the varsity concentrated on individual fundamentals before the redshirts and lesser-used reserves scrimmaged.
Some of those reserves like redshirt freshman tight end Jeremy Sprinkle and true freshman running back/kick returner Korliss Marshall of Osceola are playing enough to letter in 2013.
"It was good to see some development with some guys like getting Korliss Marshall some more reps that he didn't get during the course of the week," running backs coach Joel Thomas said. "Chris Jones had a nice group of snaps and Nate Holmes obviously getting him back going again. And even Kody (Walker), the guys aren't much in the games got a lot of run today."
Running backs Alex Collins, the true freshman with 141 carries for 797 yards a 5.7 average and four touchdowns, and Jonathan Williams, the sophomore with 100 carries for 612 yards and a 6.1 average and four touchdowns, are excelling in hard times, Thomas said.
The lopsided scores make the times even harder with Arkansas falling behind so fast that it is forced to pass rather than run, the base of Bielema's offense.
"They have been very mature about the way the games have gone and everything," Thomas said. "Obviously there is a selfish part with all of us who play the game that we want to touch the ball more and more, but that's just the way the games have been dictated and the hole we have been in and we have to throw a little bit. They have been great. I can honestly go back in all the film and say they have played every play like it's their last play. They bring a certain amount of passion to their game and I am proud of them for that."
REMEMBERING DON JAMES
Don James, the University of Washington's version of Arkansas coaching legend Frank Broyles, died Sunday at 80 of pancreatic cancer.
James, the Huskies' six-time Rose Bowl coach from 1975-1992, is especially mourned in Fayetteville by Thomas, growing up in the West admiring James before playing at Idaho. As Washington's running backs coach from 2008-2012. Thomas met the retired Washington coach who remained in Seattle.
"What he did at the University of Washington, that's how I got the itch to play college football," Thomas said. "I got the chance to know him when I coached out there. He is a legend in the lives that he touched but he is in a better place now."
"