Hogs get jump on Ole Miss; injury report; early start vs. Tulsa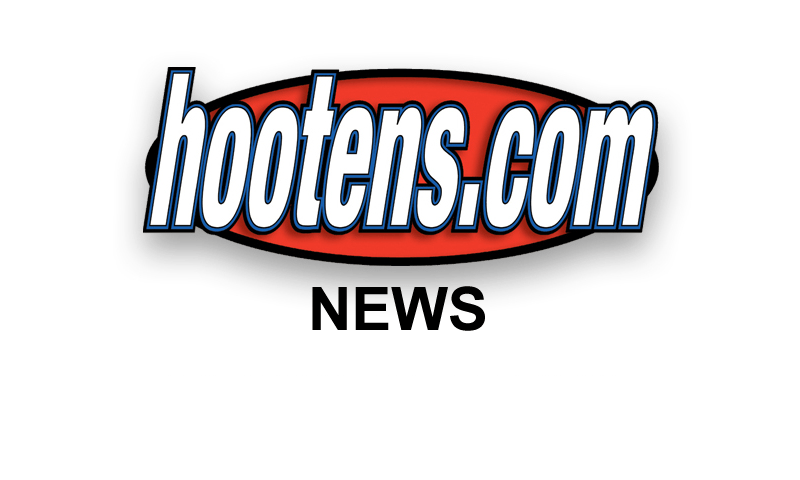 FAYETTEVILLE - On most October Sundays, college football players ache too much to put on pads much less practice in them.
| | |
| --- | --- |
| | |
| | Coach John L. Smith |
But off an open-date Saturday, the Arkansas Razorbacks relished donning pads Sunday for a head-start practice on Saturday's SEC game vs. Ole Miss in Little Rock.
"I know talking with some of the guys it was kind of frustrating for Saturday to be just kind of sitting around not playing a game and watching all the other games," Arkansas junior starting center Travis Swanson said. "So I knew we would be happy to get back out there."
Arkansas coach John L. Smith noted Monday the change in Sunday's routine.
"It was a legit practice," Smith said. "Normally on a Sunday we're just going to run the soreness out and some of those things, possibly work a little bit of the kicking game. But this was actually a little bit more time and we did practice. You're coming off a break and you go out and practice hard. It's almost like an extra Tuesday, except it's not as long."
The Razorbacks retained their weekly procedure using Monday as their NCAA mandated one off day per week and then will get after it Tuesday in full pads. Tuesday always is the longest practice during a regular Saturday game week.
EARLY STARTS
Arkansas and Ole Miss kick off at 11:20 a.m. Saturday on the SEC-TV network at War Memorial Stadium. That's the same time on the same network for Arkansas' Nov. 3 non-conference homecoming game against Tulsa at Reynolds Razorback Stadium in Fayetteville.
REGAINING HEALTH
Last week's open date was a good week for senior tight end Chris Gragg (out since injuring his knee and leg during the Sept. 22 loss to Rutgers) to return to practice without the pressure on his body of accelerating into game week.
Now presumably the pace picks up for Gragg, and two others who missed the Kentucky game nursing injuries: senior running back Ronnie Wingo (shoulder) and senior defensive tackle D.D. Jones (fatigued legs), Smith said.
"Health-wise, Gragg is back and getting more reps constantly," Smith said. "His knee has a tendency to get sore, which it will. You just have to work through that. So he's doing fine. We expect him to be more and more each day. Ronnie's shoulder is fine. D.D is gradually getting a little bit better. Other than that, injury wise, I guess we're as healthy as we can be."
FASTER COMPANY
Arkansas (3-4, 2-2 SEC West) won consecutive SEC games over Auburn and Kentucky going into the open date which Ole Miss shared last Saturday. Ole Miss (4-3, 1-2) beat Auburn 41-20 on the same Oct. 13 Saturday that the Razorbacks routed Kentucky.
Both offensively and defensively, it seems the Hogs run in faster company this week against the Rebels than vs. Auburn and Kentucky.
"Very athletic guys who can run," Smith said of first-year Coach Hugh Freeze's Ole Miss offense, "and they do a great job as far as speeding up the game from an offensive standpoint and making you have to defend option. So it's hard."
Extremely hard, Arkansas defensive coordinator Paul Haynes asserts.
"You can't simulate the speed of what they're going to see next Saturday," Haynes said of readying his defense vs. Ole Miss. "You sit there and you do whatever you can to try to make it as fast as possible, but it's going to be faster Saturday."
With a defense coordinated by former Arkansas coach Dave Wommack, the Rebels turn their smaller size into an asset.
"They are not the biggest defense that you will see, but they are very athletic," Swanson said. "They move a lot as far as the front seven goes. Their scheme is to mess up your blocking schemes because you don't see a lot of teams that will move as much as they do."
"