Recruiting: Two Pine Bluff Zebras go virtually unnoticed, so far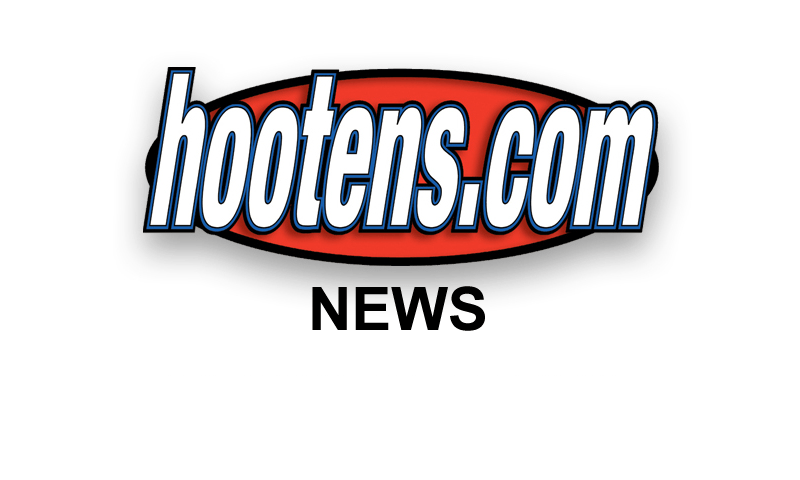 Pine Bluff coach Bobby Bolding doesn't understanding recruiting. The 20-year coaching veteran gave up on the process after last season when State Farm Awards 7A/6A Offensive Player of the Year Claude Johnson received few scholarship offers despite tallying more than 5,000 total yards and leading the Zebras to the Class 6A state title game.
Pine Bluff RB Jawahn Hunt (5-10, 170) has
rushed for 1,438 yards and 17 TDs this fall but
received little interest from recruiters.
Photo by Ralph Fitzgerald/PB Commercial
A season later, Bolding just shakes his head because recruiters aren't coming to Jefferson County to see the latest Zebra sensation. Senior Jawahn Hunt (5-10, 170) has rushed for 1,438 yards and 17 touchdowns in 2010 after missing most of last season with a broken collarbone. Yet, Hunt has no scholarship offers and little recruiting interest.

"Nobody's looking at him, yet," the coach says. "I guess it's his size. He's not a wiggler. He see's daylight and runs to it. And he's not afraid to give someone a lick and keep on running."

Hunt quickly made up for missing last season when he exploded for a career-high 376 yards in the opener against Fort Smith Northside. Proving he's not a one-game wonder, Hunt has sparked the Zebras in tight 6A South matchups the past two weeks. He galloped for 345 yards Week 6 in a 32-30 victory at Lake Hamilton and churned out 301 yards a week ago in a 34-18 triumph over Texarkana.

But Bolding cautions that Hunt's big-game performances only occur when the Zebras dominate on the line. "I knew we would be good up front, and that's been the difference this season," the coach says. Offensive/defensive tackle Joseph Treadwell (6-5, 260) paces a line that's helped the undefeated Zebras generate almost 4,000 yards in seven games. Treadwell, an Arkansas Air Guard Scholar Athlete of the Week winner, has a scholarship offer from Ouachita Baptist and attention from Louisiana Tech.

"Treadwell is one of the best linemen I've ever coached," says Bolding, who coached Brett Helms while at Stuttgart. Helms started three years at LSU and plays in the NFL for the Houston Texans. "He's physical and plays with his knees bent, which is unusual for a high school lineman. There's no doubt he's one of the best high school linemen in this state. I think he's a great college prospect, but I obviously don't know what it takes to play in college."




"