Recruiting: Talented senior class propels Watson Chapel toward ultimate goal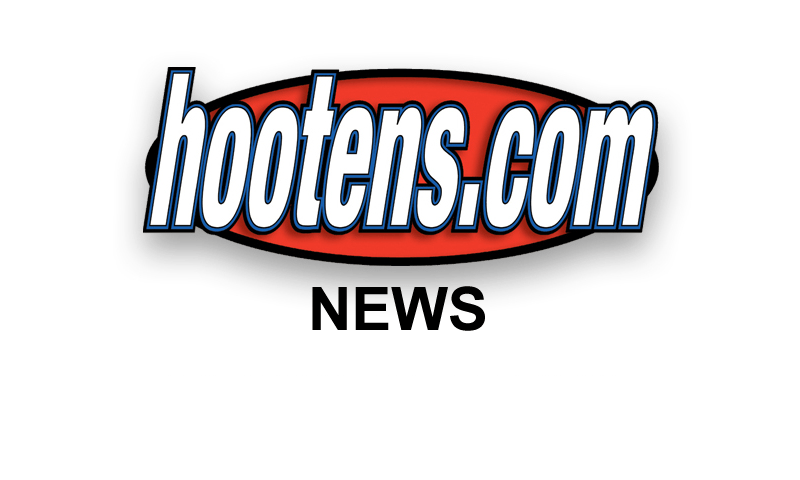 Watson Chapel started the season ranked No. 1 by Hootens.com, and despite losing its opening three games, the Wildcats never lacked confidence.
Shiloh Christian strolled past the Wildcats 54-22 during Simmons First/Hootens.com Kickoff Week at UAPB's Golden Lion Stadium. They lost heartbreakers to Pine Bluff and Camden Fairview by a total of five points the next two weeks.
"We knew we were building some momentum," Watson Chapel coach George Shelton says. "Our objective has been the same all year long: get in position to play for a state championship."
WATSON CHAPEL QB KYLE COLEMAN
photo by Nelson Chenault

After the tumultuous start, the Wildcats host undefeated Mills this week, likely for the 5A Southeast title.

Through the losing skid and current four-game win streak, a strong nucleus of skill players has developed as Watson Chapel's leaders. Senior quarterback/safety Kyle Coleman (6-2, 205) plays well on both sides of the ball. Coleman, the son of UAPB coach Monte Coleman, was offered scholarships by Kansas and Ole Miss in the spring. Tulsa also offered a scholarship, along with his dad at UAPB. Arkansas, Auburn, Miami, Northwestern, Notre Dame, TCU, UCLA and Virginia continue to evaluate Coleman. "We don't talk about where he's going to college," Shelton says. "Right now, he's focused on helping us reach our goals."

Before the season started Shelton predicted that receiver/defensive back Mitch Lane (6-2, 195) would emerge as one of the state's top playmakers and garner scholarship offers. Lane has caught three touchdown passes each of the past two weeks.


"When I look at him, I see a Division I football player," Shelton says. "He plays wherever we need him to play and does it well." Kansas and Ole Miss are interested in Lane, but neither has extended a scholarship, yet.
WATSON CHAPEL ATH AARON LAGRONE
photo by Nelson Chenault
Dynamic playmaker and statistical leader Aaron Lagrone (5-10, 185) could play college football next season. Lagrone has tallied more than 1,100 total yards this season and hasn't played in the second half of blowout victories the past month. Lagrone ran the opening kickoff 90 yards for a TD against Shiloh Christian.

"He's wormed his way up the (recruiter's) charts," Shelton says. "He's very athletic and a slasher. I think his ability to catch the ball out of the backfield will help him in college." The coach says Lagrone's natural maneuvers and pass-catching skills are reminiscent of Nashville's A.J. Whitmore, who played at Tulsa, and Willie Hopson, who played at the University of Central Arkansas.

Senior Antonio Jenkins (6-2, 200) could develop into a college prospect. Jenkins shifted from safety to inside linebacker this season, and he still returns punts. "He's a bulldog," Shelton says. "He's fast and will wrap up and tackle."

Junior Jackie Harris (5-10, 250), whose dad played 12 years in the NFL, leads Watson's Chapels defensive line and could get some college attention next season.

"