Avery wins tiebreaker for $100, close race atop leaderboard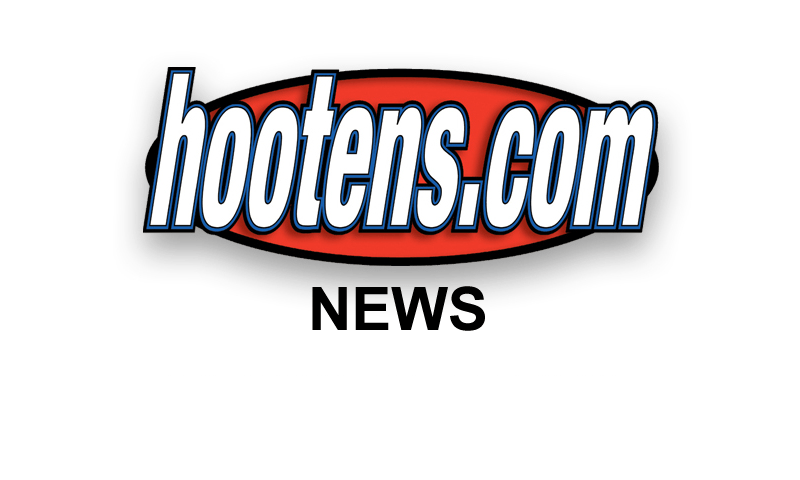 Three players picked 17 winners in last weekend's (Week 8) IbeatHootens contest, including Louie Avery who won by tiebreaker. Player "BGA" and Berman Ives also went 17-3, while the hootens.com staff picked 12 winners.
Michael Adcock's lead in the overall standings slipped to two games after a 12-8 Week 8 for Adcock (128-32). Trapper Denton and Anthony Udeli both went 14-6 last weekend and are tied for second place with 126-34 records. John Braswell (125-35) sits in third place, while six others are tied for fourth place with 122-38 records. Fifty-seven other contestants have a better record than the hootens.com staff (116-44).
Make your selections before 7:00 p.m. Fridays. Tiebreaker goes to earliest entry.
"