QB Aplin rambles for 164 yards as ASU runs over FIU 34-16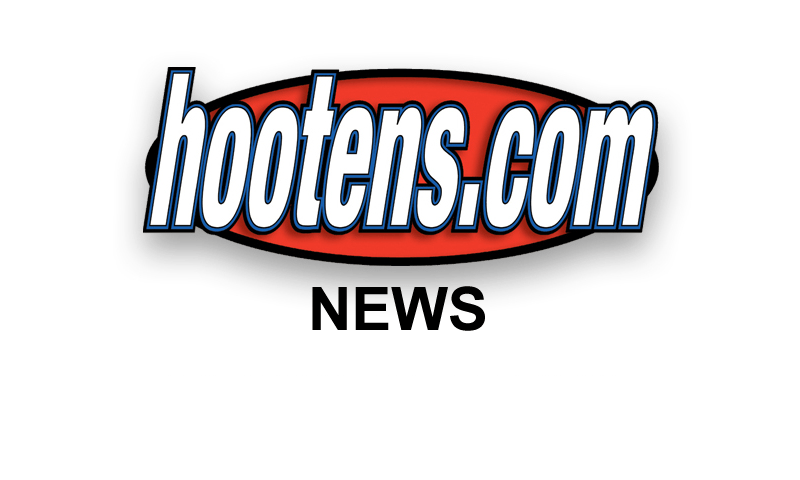 | | |
| --- | --- |
| | |
| | Ryan Aplin |
JONESBORO (10/18/2011) - Arkansas State junior quarterback Ryan Aplin rushed for a career-high 164 yards and two touchdowns Tuesday night to lead the Red Wolves (5-2, 3-0) to a 34-16 victory over Florida International in a nationally-televised game.

The Red Wolves broke away from a 6-6 halftime tie to outscore the Panthers 28-10 in the second half. ASU returns to action Oct. 29 when it hosts North Texas. Kickoff is scheduled for 6 p.m. at ASU Stadium.

Aplin's rushing total was the most for an ASU player since the 2008 season and helped the Red Wolves extend their win streak to four games and remain unbeaten in SBC action. Aplin added 147 passing yards and a touchdown as the A-State defense held FIU, the preseason league favorite, to just 289 yards on the night.

"I'm a little disappointed we didn't have more success moving the ball, but I knew we got in a rhythm in the second half and I can't say enough about our kids and our staff," ASU head coach Hugh Freeze said. "I just like our confidence. It's a quiet confidence and it's not boastful confidence...but I just feel that our kids believe that they are supposed to win."

A pair of field goals was all each team was able to muster in the first half.

Florida International struck first with a 46-yarder from Jack Griffin with just over three minutes to play in the opening quarter before Arkansas State answered midway through the second quarter with a 24-yard field goal from Brian Davis. The Panthers added three more with just 22 seconds remaining in the half when Griffin was good from 33 yards, but after ASU's Anthony Kincy returned the FIU kickoff 24 yards to the Arkansas State 44, Aplin scrambled the Red Wolves to the Golden Panther 32. Placekicker Bobby Zalud booted a 49-yard field goal as time expired to send the teams into the locker room tied at 6-6.

Arkansas State opened the second half with a 90-yard march that ended in the game's first touchdown. Aplin rushed three times for 48 yards on the 11-play drive including a 22-yard touchdown run that put the Red Wolves on top 13-6 with 10:37 remaining in the third quarter.

Florida International needed just three plays to go 66 yards and tie the score. Quarterback Wes Carroll found receiver T.Y. Hilton across the middle for a 46-yard touchdown strike that made it 13-13 with 9:32 to play in the third. Griffin added a 44-yard field goal with 1:59 remaining in the quarter to put FIU back on top, 16-13.

Arkansas State regained the lead on its next possession, driving 88 yards in nine plays to go on top 20-16 when Aplin found wide receiver Allen Muse in the right corner of the end zone for a four-yard touchdown pass early in the fourth quarter.

The Red Wolves made it 27-16 with 3:20 to play when Aplin scrambled in from seven yards out to wrap up a 9-play, 64-yard drive that burned almost five minutes off the clock. An interception from freshman linebacker Qushaun Lee on the next FIU possession set up a 9-yard touchdown run from ASU running back Derek Lawson that pushed the Red Wolves advantage to 34-16 with 2:34 to play.

Defensively, the Red Wolves were led by linebacker Nick Nelms and safety Jaquan Kilcrease with eight tackles each. Nelms' tackle total was a career-high and he also forced a fumble for the second consecutive game. Freshman Sterling Young added a career-best seven tackles and a sack in his first start. Arkansas State's defense held FIU to 117 fewer yards than it's season average of 406 and limited the Golden Panthers to just 66 rushing yards on the night after FIU entered the game averaging 157 on the ground.

"