Hogs: Mitchel back from concussion, gall bladder; depth at corner much improved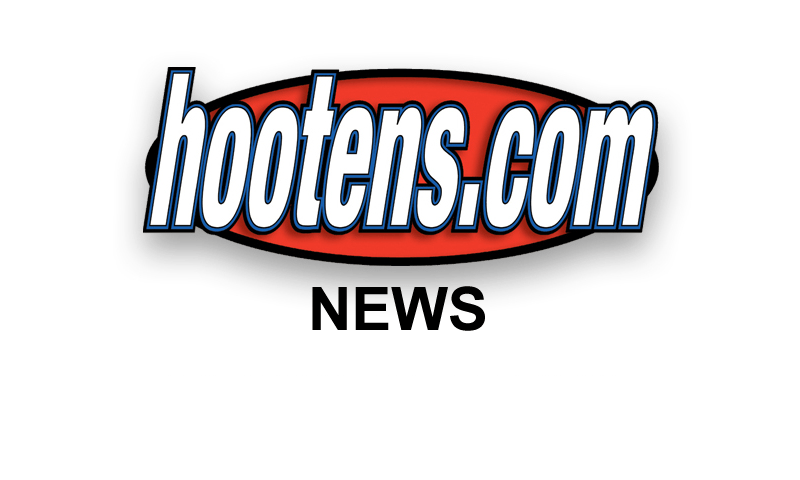 | | |
| --- | --- |
| | |
| | Tevin Mitchel |
FAYETTEVILLE - Tevin Mitchel is back full time after recovering from a concussion and gall bladder surgery.

A helmet-to-helmet concussion during the Sept. 8 overtime loss to Louisiana-Monroe sidelined the Arkansas sophomore cornerback. Mitchel came off the bench Saturday in a 49-7 victory over Kentucky and should play considerably Oct. 27 against SEC West rival Ole Miss in Little Rock.

Arkansas coach John L. Smith and defensive coordinator Paul Haynes said Wednesday that Mitchel is taking advantage of this week's open date practices to get entrenched in the rotation.

"Tevin is going to be in there full time," Smith said of Arkansas' best cover corner in 2011 even as a true freshman. "He's healthy. He's going to practice every day and he goes to practice looking like he's ready and wanting to hit people, and that is a real good sign, of course, coming back after getting dinged a little bit."

Haynes was asked to comment on Mitchel after Wednesday's practice in pads, the second straight hard practice for Mitchel. The Hogs conclude open date week drills Thursday before breaking for the weekend while the coaches go recruiting.

"He's doing a great job," Haynes said. "He got in there in the game and played hard for us. He's been practicing hard too. He'll be out there for us. He'll definitely be in the rotation and have a chance to start for us next week."

Davyon "Sleepy" McKinney, the redshirt freshman from Forrest City, and true freshman Will Hines started the past two games, victories over Auburn and Kentucky. Senior Kaelon Kelleybrew was injured during the Sept. 29 loss at Texas A&M.

Kelleybrew is free to work at nickel back with Mitchel, Hines, McKinney and senior Darius Winston available at the once sorely depleted cornerback spots.

"They've done a great job too," Haynes said of Hines and McKinney. "Competition is awesome. When you have competition it makes you get better. It makes you compete in practice. When you get Tevin out there practicing hard, it makes McKinney and Hines go out there and practice hard. That has been a help."

Not only a help but an inspiration for Mitchel to play again. He was carried off the field immobilized after he and a teammate collided against ULM.

"To come back after a collision like that and getting my gall bladder removed, I think I played very well," Mitchel said. "I was very proud of myself coming back and being able to play. I'm just glad I'm back."
So are a lot of other people given the well-wishers sending prayers and regards.

"I really appreciate all the fans who were there and prayed for me," Mitchel said. "A lot of families, my teammates, coaches. Everybody was there. I really appreciate that. It motivated me to get back on the field. It just helped. I want to thank God for blessing me."

The gall bladder, discovered while still getting treatment for the head injury, delayed his return past his concussion recovery, Mitchel said.

Senior defensive tackle D.D. Jones, withheld from the Kentucky game with a leg injury, and senior tight end Chris Gragg, withheld the past three games with a severely bruised leg, are practicing this week.

"Gragg is not in the mix full time yet," Smith said. "We're working him in as gradually we can. Now that he's starting to get more and more, how sore is it going to get? Is it going to be fine? Hopefully everything will be good and it won't be too stiff and it won't be too sore and we get him worked in more and more each day."

As for D.D. Jones, Haynes said, "he's practicing and kind of day-to-day."





"