Searcy woman beats Hootens for $100, chase for bowl tickets heating up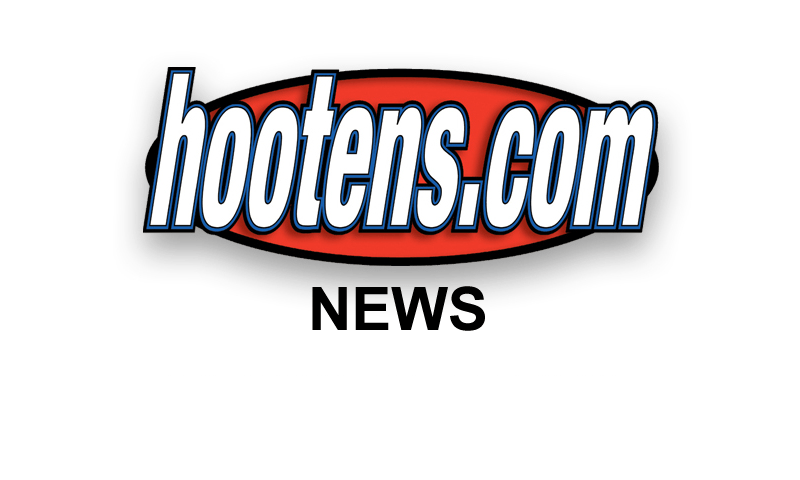 Amber Bass won $100 last week by picking 17 winners, finishing one game ahead of 11 other players. Forty players went 15-5, including the Hootens.com Staff.

Takia of Bearden (12-8 last week) and Matt Long are tied at No. 1 with 65-15 records. Three players are one game behind in second place, including Week 6 winner Craig Rogers. The Hootens.com Staff (59-21) climbed one spot last week to No. 7.

Make your selections before 7 p.m. Fridays. Earliest entries win tiebreakers. Weekly winner earns $100 and season standings winner receives college bowl game tickets. Mark Smith from Booneville won two tickets to last year's Sugar Bowl in New Orleans.
"