Hogs: speedy wideout Dominique Reed catching up, should produce more soon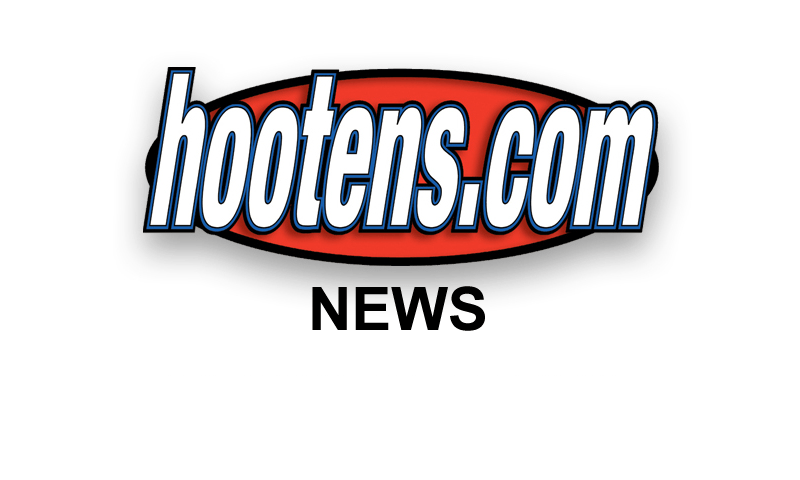 | | |
| --- | --- |
| | |
| | Jr WR DOMINIQUE REED |
FAYETTEVILLE - Without an ample football summertime, even the fastest Razorback falls behind.

Dominique Reed, the 6-3, 180-pound speedster from Camden Fairview and fastest Arkansas receiver, owns the longest touchdown receptions the past two games, but he still runs behind sometimes.

Reed's speed enabled him to take short- to medium-range passes from quarterback Brandon Allen for 33- and 54-yard TDs the past two games against Tennessee and Alabama.

But a summer lost wrecked Reed's adjustment time from junior college, and his quarterback has paid the price. Almost all players, including incoming freshmen, not only are on campus from May into August but working out and meeting together.

Reed could not. He was in Coffeyville, Kan., completing his credit hours to transfer to the UA.

So in playbook nuances, route-running and chemistry with their QBs, even the freshmen ran ahead of the speedy Reed.

Therefore, Reed has recently both dazzled and dismayed.

After the 24-20 victory over Tennessee, Arkansas coach Bret Bielema praised Reed's TD but noted precarious what-ifs that could have befallen QB Allen if his receiver had fulfilled his prescribed assignments.

"If you are not running the right route, it screws up the read for the quarterback," Bielema said.

After the 27-14 loss to Alabama, receivers coach Michael Smith explained Reed's ups and downs.

"I think you saw in the game he made a great play at the end of the game to score a touchdown," Smith said. "But that interception, everyone wants to jump on Brandon throwing the ball, but that was totally on Dominique. And that's just the little nuances learning how to run routes, squeezing back to the ball. He drifted on the play. That's something we coach against not to drift and he did it and we didn't like the results."

What they like is Reed's attitude and speed, if he and the QB know where he is going and he knows what defenses are doing.

Smith said Reed spends way more time watching opposing defenses and film of what he is doing right and wrong.
| | |
| --- | --- |
| | |
| | HOG oc DAN ENOS |
Offensive coordinator Dan Enos said Reed's greater attention to detail manifested during these open date practices. The Hogs next play Oct. 24 in Reynolds Razorback Stadium against SEC West rival Auburn.

"He's practicing better," Enos said. "You can see that he is more comfortable, and this week and next week I think will be a great opportunity for his role because we need him to step up and be a factor. It will help everybody."

Allen sees it, too.

"I think he's matured in the offense," Allen said. "He's really understanding a lot better now, and he's getting himself open. I think just with the confidence he has and understanding where to line up and what to run is giving him more confidence to get himself open."

Allen says Reed can do some things like no other Hog.

"He's got that speed and that size where he can get himself open and out-run a lot of guys," Allen said. "His touchdowns are runs after catch. So he's doing a good job of getting open, catching it and making plays with his feet afterwards. He can be a big factor. He really can."

It's taken "longer to get rolling" than Reed thought it would but "it's coming," Reed said. "It was pretty hard for me at first just coming in and everyone else knew the plays. But as I got the flow of everything it's starting to come along pretty good."

Especially once he realized that his natural talent soaring him through junior college only goes so far in Division I where players are prepared like they are pros.

"At first I wasn't really into just sitting down watching film," Reed said. "The players got with me and said, 'You have got to watch the film. See what they do. See what the coverages are doing. Coach Smith says make sure you look at what those teams are doing so you can adjust your route and know what to run."

Smith said he projected it would be Week Six before Reed would catch up from the summer he missed to play the role the staff wants.

"The smaller we can make the game for him the better he will play," Bielema said.

The Razorbacks completed their open date workouts with Thursday's closed practice with much of the staff out recruiting. All will launch game week preparations Sunday.

"