Hogs ready for Georgia 'backs; energy and intensity good this week at practice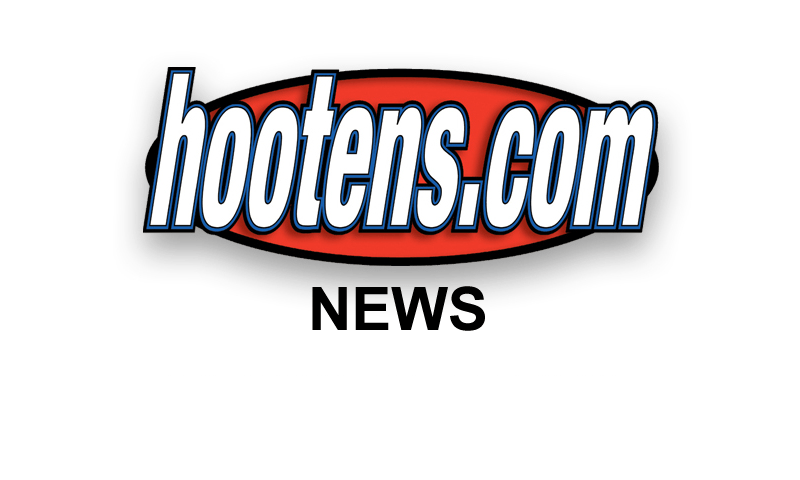 | | |
| --- | --- |
| | |
| | Soph RB ALEX COLLINS |
FAYETTEVILLE - The status of Georgia All-America running back Todd Gurley appears unchanged for Saturday's 3 p.m. game against Arkansas at War Memorial Stadium in Little Rock.

Georgia is investigating if Gurley was overcompensated for signing autographs and will then turn its findings over to the NCAA. Georgia suspended Gurley for last week's 34-0 win at Missouri.

"We will let you know if his status changes," Georgia Coach Mark Richt posted on Twitter Thursday morning. "Not anticipating it to change this week."

Nick Chubb, Gurley's 5-10, 228 freshman replacement, bowled over Missouri 38 times for 143 yards and a touchdown and presumably will start for the No. 10 Bulldogs (5-1, 3-1 in the SEC East) in Saturday's SEC Network televised game against the Razorbacks (3-3, 0-3 in the SEC West).

"Hey, listen, whoever they have out there we'll be prepared to play," Arkansas defensive coordinator Robb Smith said after Arkansas practiced Thursday. "Whether Gurley plays or not, they have have got a couple of running backs who can certainly do what they want them to within their system, and it's going to be a challenge for us but we are looking forward to it. The focus this week has been on us. I think it's been a good week of practice. I think our guys are excited to go down to Little Rock and jump back in it and play another football game.

Arkansas offensive coordinator Jim Chaney, the lone other Arkansas representative addressing media after Thursday practices, cited offense's work week coming off a 14-13 SEC West loss to No. 7 Alabama last week.

"I think we've had a great week of practice again," Chaney said. "I love the energy of this group and I love the resolve. They go right back out and they go to work. I admire that quality. I'm a farm boy. i think there's something to getting up every morning and going to work to try to solve your issues. I think our kids grasp that and have done it all week again. Let's go throw it out there and see what happens on Saturday."

Chaney was asked if sophomore running back Alex Collins (92 carries for 634 yard and six TDs) is ready to reassert himself against Georgia after never getting in the flow against Alabama. Collins carried just six times last week for 16 yards with a fumble after sitting out the first quarter for disciplinary reasons.

"We hope so," Chaney said. "We'll see how everybody plays when we get out there on Saturday. I'm excited about watching them all."

Chaney also was asked if sophomore running back/kick returner Korliss Marshall of Osceola, thigh bruise late in the game against Alabama, will be able to help against Georgia.

"I don't know," Chaney said. "We'll play that out Saturday."

Smith was asked about sophomore junior college transfer backup Josh Williams starting at middle linebacker for injured starter Brooks Ellis of Fayetteville (deep knee bone bruise late in the Alabama game).

"I tell you what, Josh is a competitor," Smith said. "He's excellent against the run. He's been in here a lot watching film like he always has. He's excited about this opportunity and we're excited to see what he has to offer for us and anxious to see him in there and getting some action."

Arkansas coach Bret Bielema said Wednesday Ellis is recovering ahead of schedule and did not entirely rule him out of the game, although he hasn't practiced.

Smith echoed the sentiments Thursday.

"Here's the thing I can tell you about Brooks," Smith said. "He's always going to be ready to go mentally. We're going to make smart decisions in terms of what's best for him from a health standpoint. But if Brooks is ready to go we have no reservations to put him in the football game."

Smith was asked half-jokingly if Alabama native and Razorbacks defensive linemen Trey Flowers, the senior end and captain, and Darius Philon, the sophomore defensive tackle, can be as inspired to play as superbly against Georgia as they did against Alabama.

"I'd like to think that we can get up to play every week," Smith said. "I think we prepared in such a manner that our guys would be ready to play. I think we stacked some good weeks of preparation together and I think that breeds into confidence when you play on Saturday. That's the trajectory we're on right now and we've got to continue to do that again this week."

Flowers vowed he would again be in peak form, even it is not his home state university coming to Little Rock.

"I wake up wanting to play my best game each and every game," Flowers said. "Alabama, Georgia, LSU ... i just try and play my best and give my team a chance to win."




"