Hogs finally execute in red zone; Gragg returns; more notes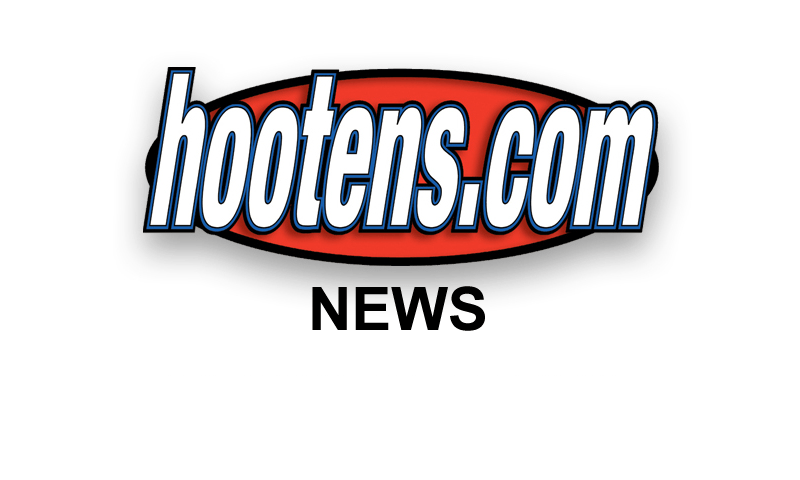 FAYETTEVILLE - It's not what they did, but what they didn't do that made the difference.
Arkansas offensive coordinator Paul Petrino said Tuesday the Razorbacks actually moved the ball as well or better in their losses to Rutgers and Texas A&M than they did in wins over Auburn and Kentucky.

"The only thing that was really different between Rutgers and A&M and the last two weeks is we didn't hurt ourselves," Petrino said. "We went down the field and had more yards in some of them, but (against Kentucky) we didn't turn the ball over. We didn't have mental errors at the end of those long drives in the critical zone. That's what was great to see. We executed the way you should, had no turnovers, didn't have missed assignments. Everyone did what they're supposed to do."
TE Chris Gragg is back from
a severe leg bruise.
Senior quarterback Tyler Wilson (Greenwood) still winces at all the yards and big plays wasted in those losses to Rutgers and Texas A&M. He completed 23 of 31 passes Saturday night against Kentucky for 372 yards while tying Ryan Mallett' school record five touchdowns in a game,


"I had better plays and better performances in my opinion against Rutgers and Texas A&M," Wilson said, "and even the first part against Monroe (Wilson quarterbacked a 21-7 first half over Louisiana-Monroe but was injured) than I have had the last two games."

So what's the difference?

"The difference has been we have executed better as a whole, and I don't have to make the big plays," Wilson said. "All I have got to do is to do my job and get the ball in the hands of the guys who make plays. Guys are blocking and we are converting in the red zone. You can compile all the yardage, but at the end of the day if you don't get in the end zone it doesn't count for you."

Offense and defense are bettering each other's situations, Wilson added. "The defense is playing better," he said.

Petrino pointed to a plus that some might deem a minus. "What was pretty impressive the other day is Tyler threw five touchdowns and not one of them was to Cobi," Petrino said. "That was pretty good."

Senior Cobi Hamilton, by far Arkansas' leading receiver (46 catches for 754 yards) finished the Kentucky game with the same four TD catches that he entered the game.

It's a plus because the Tyler and Cobi Show hasn't added up to victories in an offensive too unbalanced.

"It's good to put that on paper for other teams to see that, that other guys are capable of scoring and making big plays besides 11," Hamilton, who wears No. 11, said. "I think it's really good for the young guys to be making big plays and us opening up and taking advantage of it."

Senior tight end Chris Gragg (Warren) practiced Tuesday in pads for the first time since a severe leg bruise in the Sept. 22 game against Rutgers. It appears those young guys will have another old guy to turn to when they play Ole Miss.

Though he's missed three games, Gragg is still second on the team in receptions (19) and third in receiving yardage (234). Arkansas was ranked No. 10 to start the season in part because of the prospects of Hamilton and Gragg on one side at wideout and tight end.

"Cobi and Chris back is tremendous for us," Wilson said "It gives you a guy playing tight end and a guy on the outside you can line up on the same side and really attack people. That's big. It obviously gives you another weapon on the field as a quarterback to throw to. So it's big."

Senior running back Ronnie Wingo also practiced Monday after being withheld from the Kentucky game because of an injured shoulder.

Even with seniors Dennis Johnson (Texarkana), running the best of the 'backs right now, Knile Davis and Wingo available, does freshman Jonathan Williams (77- and 74-yard TD catches against Kentucky) start figuring more in game plans?

"No question," Petrino said. "He has become more of a big part of it the last couple weeks. That's how we work. Feed the studs. You show you're a stud, he's going to get the ball more."

So is Williams a stud now? "He's getting close," Petrino said. "He was the other night."



"