Hogs need confidence boost; AD Long named chairman of College Football Selection Commitee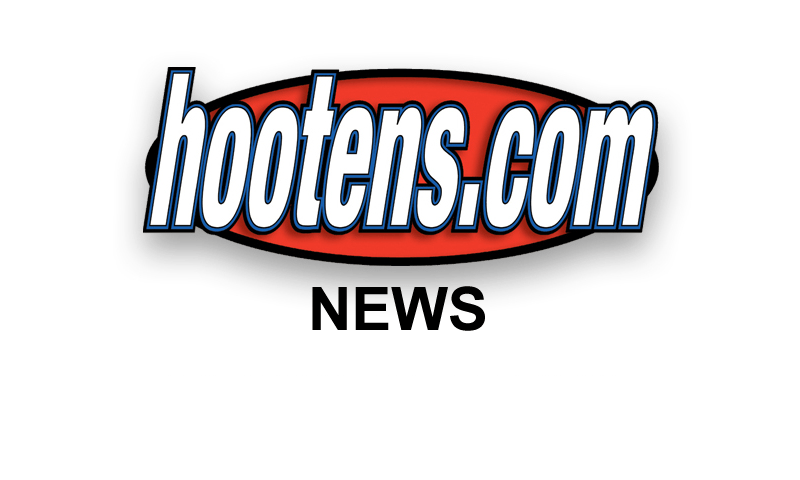 FAYETTEVILLE - Arkansas has received some national recognition beyond its 52-7 homecoming loss to South Carolina and its grim prospects Saturday night at reigning national champion Alabama.
| | |
| --- | --- |
| | |
| | UA coach Bret Bielema |
Arkansas' positive national note Monday came when the College Football Selection Committee named Razorbacks Athletic Director Jeff Long named as its chair. The committee will decide the four teams to play in NCAA Division 1's first playoff to decide the national championship following the 2014 regular season. Tthe Rose and Sugar Bowl winners will play in the national championship game.

At the close of his weekly Monday press conference, first-year Arkansas Coach Bret Bielema was asked about the responsibility bestowed upon the athletic director who hired him.

"I texted him this morning," Bielema said. "I said, 'Can I call you Mr. Chairman from now on?' It's obviously a tremendous honor for him. It's obviously great for Arkansas. It shows a lot of respect for what he has done in the world of college athletics and college football. I don't mind if the chair that committee is a little biased. It's gonna be OK by me."

The 3-4 Razorbacks appear light years away from testing Long's impartiality as the 2014 selection chairman. A minor bowl may be a pipe dream for Arkansas in this final season of the BCS, .

Their big concern seems to be convincing themselves they have a chance at 6 p.m. Satuday in Tuscaloosa, Ala. of upsetting Nick Saban's 6-0 Crimson Tide after a 52-7 embarrassment last week at home. Alabame rolled Arkansas 52-0 a year ago.


What can Bielema tell them for a thread of hope?

"I would tell them, 'Don't be a Debbie Downer,'" Bielema said Monday. "Just because history has happened in the past it doesn't need to repeat itself."

What's repeated throughout Arkansas' four-game losing skein is the inability to overcome key bad plays like the interception South Carolina nabbed to set up its go-ahead touchdown after Arkansas led, 7-0 and 7-3.

"When adversity strikes, you don't try to fight it alone," Bielema said. "You fight it together. I think that's the part that we have got to rally around. Everybody has got to step up a little bit better starting with me as a head coach and all my assistants. That's the No. 1 thing plaguing our program right now."

One of the Razorbacks expected to help lead his team out of the tailspin must call it a college career. Arkansas senior defensive tackle/defensive co-captain Robert Thomas underwent surgery Sunday night to repair the broken leg incurred Saturday at Reynolds Razorback Stadium.

"It is probably a three- to four-month injury so obviously he won't play for the Razorbacks again," Bielema said Monday of the Muskogee, Okla. native. Thomas transferred as a 2011 sophomore from Coffeyville (Kan.) Community College and lettered all three years. "The great thing is he already has his degree," Bielema said. "From Day One, he was just unbelievable."

"If I had a problem or an issue with any position he would bring that kid in and sit him down on my couch and I would talk real with him," Bielema said. "And for that I will be ever forever indebted to him."

Bielema said "the good news" is that redshirt freshman Darius Philon, who has been alternating with senior starting tackle Byran Jones of Junction City and then moved into Thomas' slot upon his injury, was among the few Hogs standing out in last Saturday's debacle.

Philon made three of his four tackles behind the line of scrimmage, including one of Arkansas' three quarterback sacks, and forced the South Carolina fumble recovered by Arkansas backup defensive end Deatrich Wise.

Third-year sophomore Horace Arkadie joins the two-deep as a backup with DeMarcus Hodge, a sophomore with eight tackles playing six of Arkansas' seven games.

Starting linebacker Martrell Spaight, withheld from the South Carolina game because of an injury the previous week, should practice Tuesday, Bielema said.




"