UCA wins thriller at McNesse St. 27-26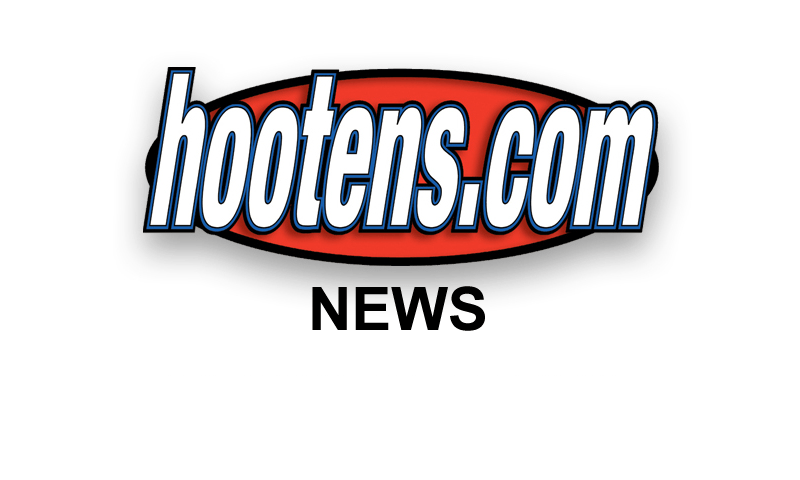 LAKE CHARLES, La. - The University of Central Arkansas Bears needed a perfect pass and catch and a pair of perfect kicks in the final 1:10 Saturday to pull out a 27-26 victory over McNeese State.
Junior quarterback Wynrick Smothers hit sophomore Dezmin Lewis for a leaping, twisting touchdown catch with 1:10 remaining that got UCA within 26-24. Freshman Jace Denker, seeing his first action in a month, then executed the onside kick with Lewis recovering at the McNeese 38. Four plays later, sophomore placekicker Eddie Camara came on and nailed the longest field goal of his career, a 47-yarder, that won it for the Bears.
No. 17 UCA improved to 5-2 overall and 3-1 in the Southland Conference, winning at Lake Charles for the first time in the series. It was the first time the road team won in seven games and gives UCA the overall lead at 4-3 in the series, the only team in the league with a winning record against the Cowboys.
"First of all, I was just hoping to get the opportunity,' said Camara, who also made a 41-yarder in the second quarter before setting a career mark with the game winner. "We had to go through an onside kick first, and then after we got that, I knew it was going to come down to me. I was just trying to get my mind right and hoping for the opportunity, and it came.
"I was just glad I kicked it like I did. This was my longest kick in this uniform and I'm just grateful I got the opportunity."
The Cowboys (4-2, 1-2) have lost their two SLC games by a combined two points, losing to Southeastern Louisiana on a two-point conversion in the final seconds back on Sept. 22.
McNeese extended its two-point halftime lead to 19-10 on a Marcus Wiltz 12-yard run with 10:16 left in the fourth quarter. UCA got back to within 19-17 on a 33-yard touchdown pass from Wynrick Smothers to Jesse Grandy at the 8:14 mark.
Wiltz struck again from 29 yards out to give the Cowboys a seemingly safe 26-17 lead with just 3:28 to play. But Smothers, a junior from Destrehan, La., drove the Bears 72 yards in 13 plays, hitting Lewis in the right corner of the end zone on second and 10 from the 19. Lewis came donw in traffic with one foot in the end zone to give close the gap to 26-24.
Denker then came on and kicked a high bouncer toward the UCA sideline that Lewis secured at the McNeese 38.
"Dezmin just made a heck of a catch after Wynrick extended the play,' said UCA head coach Clint Conque. "I told our team at halftime that our special teams play would probably be the one to list us. Then I came down to Eddie and I said, "look, it's probably going to come down to a field goal. And it certainly did, and that's a career long and he banged it and we made it hold up."
McNeese took over at its own 30 with 23 seconds left. Stroud threw incomplete on first down and was sacked by Justin Williams for an 8-yard loss on second down. Facing third and 18 with 6 seconds left, Stroud passed to Earnest Celestie and after numerous laterals, Jestin Love tackled Celestie way back at the McNeese 5 to end it.
"What a great game and what a finish,' said Conque. "Just a typical UCA-McNeese State game. We were down to five offensive linemen because of injuries and suspensions and whatever. But you know what, I told our staff on Thursday or Friday, we're going to coach the ones that want to be here, coach the ones that are here, and it will be one of the most rewarding wins we've had here. And it was."
Smothers completed 26 of 41 passes for 254 yards and 3 touchdowns and added a team-high 33 rushing yards. Grandy caught 4 passes for 93 yards and a pair of touchdowns and finished with 189 all-purpose yards. Wiltz ran for 104 yards and a pair of touchdowns for the Cowboys, who missed a costly point-after following their first touchdown of the game in the second quarter.
UCA returns home to face the Lamar Cardinals at 6 p.m. Saturday at First Security Field at Estes Stadium.
"