Paragould's 150-pound Chance Sugg puts up big numbers at 5A level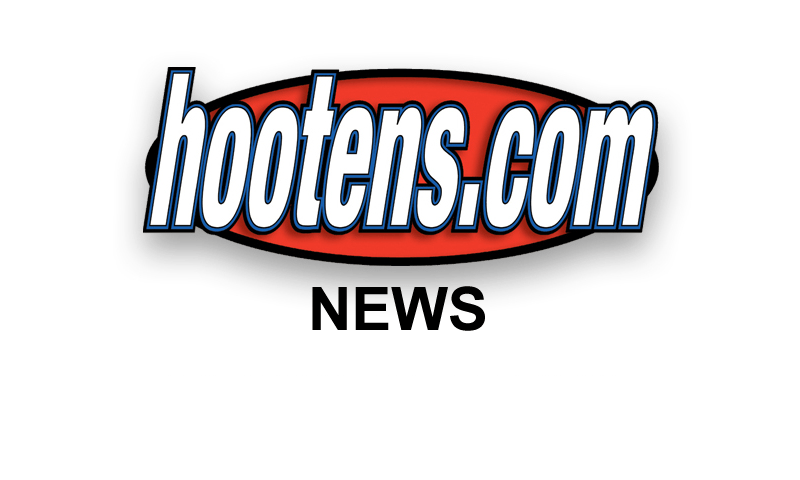 College recruiters won't flock to Paragould High this fall to evaluate Chance Sugg. But the 5-7, 150-pound multipurpose player knows how to torture some of the top athletes in the 5A East and the state.
Despite his lack of size, opposing defenses must prep to stop Paragould's small package of dynamite.
"He's a heck of an athlete," second-year Paragould coach Tim Branum says. "But he's so competitive; that's what sets him apart."
Sugg's senior season started with a near disaster. After assisting on the first three tackles Week 1 against Valley View, his head collided with a running back, sending him to the hospital and on the sideline until Week 3 when doctors cleared him to play against Trumann. Sugg didn't waste time exploding into statewide recognition, carrying the ball 44 times for a mind-boggling 327 yards and five touchdowns in a 40-36 loss. Three weeks later against Nettleton, Sugg rushed for 196 yards and five scores, helping Paragould earn its first win.
Sugg has rushed for more than 800 yards and 12 TDs in just four games this fall. "The number of carries he gets physically takes a toll," the coach says. "But he's a tough kid who doesn't shy away from that part of the game."
Sugg gained respect from Branum and everyone else in the 5A East last season when he moved into the quarterback spot after the starter tore his ACL in the season opener. He generated more than 2,000 all-purpose yards and earned all-state honors.
Defenses struggle locating Sugg on the field in 2010. The Rams line up the unselfish sensation at running back, QB and every receiver position. "If we put him just at quarterback, it limits the things he can do," the coach says. "We like to put him in different spots and try to get him in the open field."
Sugg displayed a different dimension defensively this fall after moving from cornerback to outside linebacker. "We had two linebackers get hurt and had to move him up," Branum says. "He's a natural cover cornerback, but he'll do anything we ask him."
Sugg's athletic prowess isn't limited to the football field. He'll likely play college baseball (all 5A East performer last year) and has started at point guard for the basketball team the past two years.
"He's a good enough athlete to play football in the right setting at the college level," Branum says. "But he knows that baseball is probably his best chance to get a college scholarship."
"