McGonigal masters Week 7 of I beat Hootens to win $100, Adcock extends lead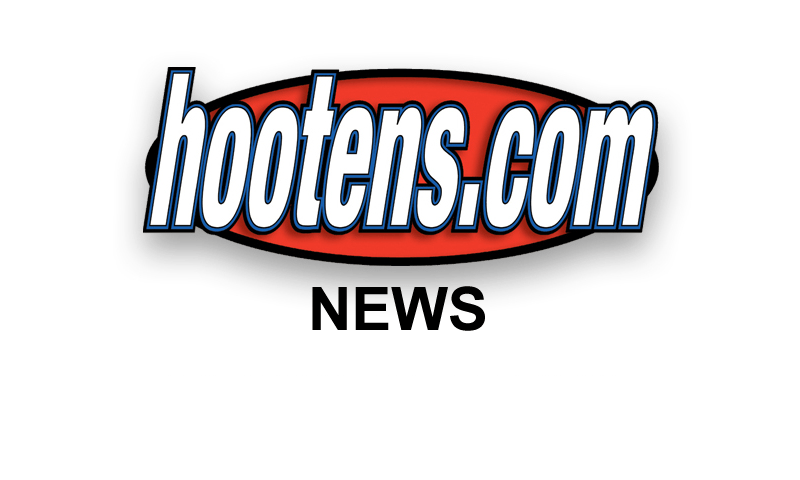 Joey McGonigal picked 17 winners in last weekend's (Week 7) IbeatHootens contest, while 19 other players went 16-4, including Michael Adcock, John Braswell and Jimmy Wilson. The hootens.com staff missed six games.
Adcock owns a four-game lead in the season standings with a 116-24 record. Braswell, Trapper Denton and Anthony Udeli are tied in second place. Wilson (111-29) sits in third place, one game ahead of two-time weekly winner Robert Ashe and Matt Reddin. Forty-three others have a better record than the hootens.com staff (104-36).
Make your selections before 7:00 p.m. Fridays. Earliest entry wins tiebreaker.
"