Hogs getting healthy, realizing more depth; best vs. best in practice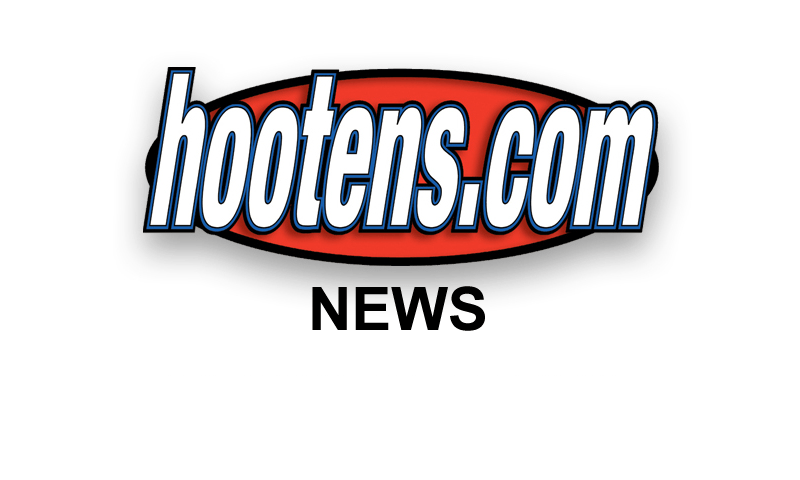 | | |
| --- | --- |
| | |
| | Bobby Petrino |
FAYETTEVILLE - By Arkansas' next game Oct. 22 at Ole Miss, UA coach Bobby Petrino expects most of those held out of Saturday's 38-14 victory over Auburn to be ready to go.

In fact, Petrino said some, including cornerbacks Greg Gatson and Tevin Mitchel, defensive tackle Robert Thomas and running back Ronnie Wingo, could have played against Auburn if needed.

"We had a few guys in the Auburn game that were available to play," Petrino said on Wednesday's SEC teleconference, "and we just made a decision the way practice went throughout the week that we would play the guys who practiced the most and did well in practice. It wasn't that they weren't healthy enough to play, we just didn't play them."

Skipping the Auburn game followed by a bye week should help their health. "Most of them practiced last (Tuesday) night and did a good job," Petrino said.

WALKER TO HARDSHIP?
However, one true freshman Kody Walker, whose goal-line skills have been supplanted by the miraculous return of senior big back Broderick Green (three TDs in past two games) won't be playing.

Walker injured an ankle before Green's return and still isn't ready, offensive coordinator Garrick McGee told Wednesday's meeting of the Northwest Arkansas Touchdown Club at the Northwest Arkansas Convention Center in Springdale.

Walker played in Arkansas' first three games, all non-conference, and scored five touchdowns on 20 carries, nearly all on goal-line or short-yardage situations.

Walker hasn't played since and might be eligible for a hardship petition restoring his freshman eligibility in 2012, if he doesn't play again this season.

"That's something that our director of compliance would have to look into," McGee said. "Kody did injure his ankle. it just so happened that he got injured the same time Broderick was coming back, so we were able to keep a big back on the field and push the ball in the end zone for us."

BACKUPS NOT BACKING DOWN
Some entrenched first-teamers like cornerbacks Winston of Helena-West Helena and Madison, who exited with injuries, find their replacements, Gatson and Mitchel, difficult to budge.

"Darius and Isaac are ready to go and stuff," defensive coordinator and secondary coach Willy Robinson said after Wednesday's practice, "but these other two kids have given us great effort and execution. It's still a matter of competing out there, you know. Who's going to take the job? We grade effort day in and day out. Those two kids have been the guys who have kind of given us that. We're hoping that those other two young men step up and want that job back."

BEST VS. BEST
Nobody healthy took a step back Wednesday.

Petrino drilled first-team offense vs. first-team defense Wednesday for the first time since preseason. He devoted the end of practice to the redshirts and seldom-used reserves.

'It was run/play action," Robinson said, "and it's what we got what we needed out of it, obviously. It was good against goods. We're not afraid to do that."

BEQUETTE MISSED FOOTBALL
Fifth-year senior defensive end Jake Bequette relishes practices, conditioning and any part of football one game back into the lineup after missing from the second half of the season's second game through Game 5 with pulled hamstring.

"You're just helpless," Bequette said of spectating as Arkansas struggled to beat Troy, got routed in its SEC opener and rallied past Texas A&M. "It was a totally new feeling for me because I'd never missed a game, or even a practice because of injury. It was just really tough watching the guys out there, watching them do what I could have been doing. That was tough, especially the way the Alabama game went, that was really difficult. But it really gave me a lift in the A&M game, seeing those guys step up in the second half and just play their butts off and come out of there with a W. ... I think it went from utter helplessness against Troy and Alabama to a really uplifting feeling against A&M."

Bequette only had one official tackle against Auburn last week yet cast a major impact, Willy Robinson said.

"Jake really played hard," Robinson said. "To have him back was more of a calming sounding board for me, to be able to realize that we can really count on Jake. And he did some nice things. I know we didn't get quite all the pressures we wanted to on third down. But I'll tell you he was the one guy who did cross the other side of the line of scrimmage and made the pocket move. As long as we can keep getting that from him, we can keep playing off of each other and improve in that area up front and inside, especially."

Before the staff hits the road to recruit and the players get to go home or relax until Sunday, the Razorbacks will have a closed practice Thursday.

"