Healthy Hogs: Petrino expects fast start at Ole Miss, running game to take off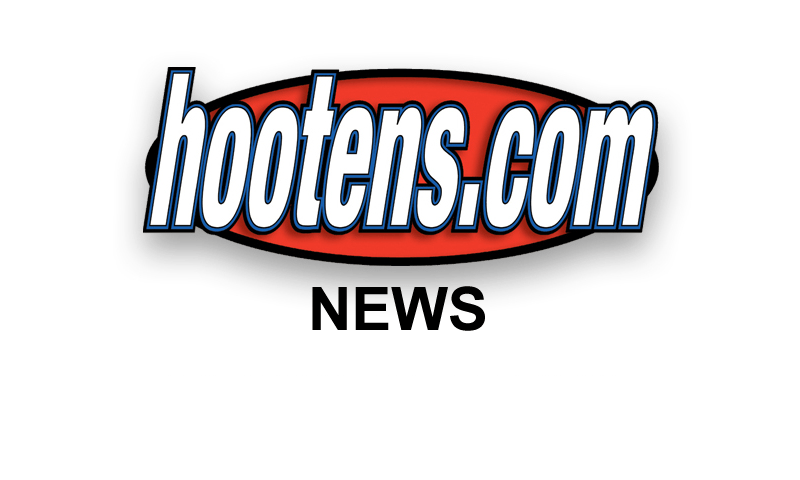 FAYETTEVILLE - An 11:20 a.m. kickoff isn't the only reason Bobby Petrino seeks an early start Saturday from his Arkansas Razorbacks against Ole Miss.
Though beating ranked Texas A&M and Auburn teams in their past two games, the BCS ninth-ranked Razorbacks (5-1, 1-1) started slowly in both games.
Petrino wants no part of Arkansas allowing the underdog Ole Miss Rebels (2-4, 0-3) to gain confidence and fire up their fans at Vaught-Hemingway Stadium in Oxford, Miss.
| | |
| --- | --- |
| | |
| | RB Ronnie Wingo |
"We are looking forward to going on the road and getting up early," Petrino said after the Razorbacks' light Thursday practice. "I think it's important for us to get off to a fast start. We have been talking a lot about doing a better job early, starting faster on offense, starting faster on defense, executing early. So that is something we have put a lot of emphasis on here in the last week."

HEALTHY HOGS
Previously injured cornerbacks Isaac Madison and Darius Winston, defensive tackle Robert Thomas and running back Ronnie Wingo have healed during the open date week and this past week.

"We are as healthy as we probably have been for a while," Petrino said. " I feel good about that. I think we got a lot accomplished in the last two weeks of practice. I feel good about our mind-set. I think we are practicing faster than we have all year long which is good."

RUNNING BETTER
Wingo's return joining Dennis Johnson and Broderick Green after the latter two missed earlier games because of injuries, gives the Hogs three healthy, proven running backs for the first time this season.

The trio's two weeks meshing with the line and quarterback Tyler Wilson "has been good," Petrino said.

"I feel the best I have about our run-game timing, as far as where the blocks are and where the backs are," Petrino said. " I know the 'backs have been concentrating hard at that, really working on hugging the walls and I think our offensive line has done a good job of keeping their pad level down. That's been one of our points of emphasis for the past two weeks. We need to play lower and faster on the offensive front."

Last year's Arkansas' 38-24 victory over Ole Miss marked the Razorbacks' running game taking off with Knile Davis' midseason emergence as the SEC's leading rushing running back for 2010. "Let's have history repeat itself," Petrino said.

NO KNILE IN 2011
It won't repeat history this year with Davis, still on course to redshirt his junior eligibility until next year since breaking his ankle and requiring major surgery immediately after an Aug. 11 scrimmage.

Petrino's surprise over Green's recovery from a supposedly season-ending torn ACL knee injury last spring prompted speculation on the coach's Wednesday radio show that Davis might play for the Hogs in 2011.

Not so, Petrino said after Thursday's practice.

"Everything I've been told is his was a season-ending injury," Petrino said. "He is working hard and he is out of the boot, running. He's been doing some drill work. But really that's a little bit a change of direction starting last week. As far as I know he's out for the season."

Johnson, Green and Wingo are primed for their midseason prime, Petrino believes.

"I do feel like Dennis is really hitting his stride," Petrino said. "Broderick's getting better each practice out and now Ronnie's back healthy. So it's probably the healthiest we've been all year at the running back spot."

NEXT YEAR'S SAFETIES
With senior safeties Tramain Thomas and Elton Ford concluding their four-year UA careers this season, Petrino looked to the future and started with a sophomore starter.

"First of all, Eric Bennett has really done a nice job for us," Petrino said. "I've really been happy with Eric. He's a great tackler. He's a good playmaker. He's really steady. He doesn't make mistakes, knock on wood."

Petrino delved into sophomores Jerry Mitchell and Darrell Smith playing as reserves and on special teams.

"Jerry Mitchell is playing corner and safety," Petrino said. "He's a guy we really feel like when we get to spring ball will be in there at the safety spot and competing for some playing time or starting job in spring ball. Darrell Smith has done a nice job for us. He had some injury issues early in the year, came back from them and had a great against Auburn. He's a guy who can really hit and really run. He's got to concentrate more on defending the passing game, but you talk about a guy that can come downhill and play physical, he just hasn't got on the field much."

"