Recruiting: Batesville's versatile Showalter locks up UA commit McKinney, best" King has coached"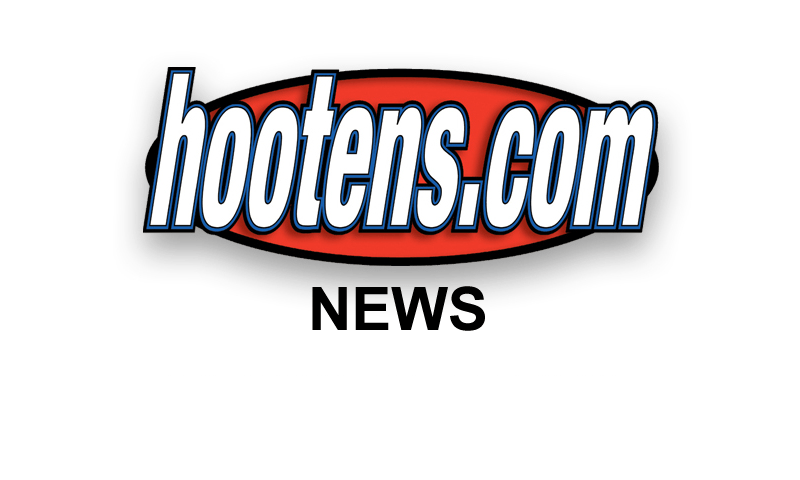 Batesville's Matthew Showalter

made five catches for 180 yards
and four TDs in the first half last
week against Forrest City, and he
boomed a 74-yard punt.

The first question Batesville coach Dave King answered after last week's 39-point win over defending 5A East champion Forrest City didn't pertain to the game plan or a specific play. Instead, an eager fan wanted to know why more big-name college football programs aren't venturing to watch of Pioneer receiver/cornerback Matthew Showalter (4).

King can't offer the fan or anyone an explanation regarded the Showalter's lack of recruiting. "I don't know. I don't have a clue," says King, who has spent more than 20 years coaching in Arkansas and Texas.

Showalter, a three-year starter at cornerback, swiped two interceptions against Forrest City and held University of Arkansas commit Dayvon McKinney to just one catch while playing only in the first half after the Pioneers envoked the Arkansas Activities Association 35-point sportsmanship rule.

Showalter intercepted three passes in the first half the previous week in a 56-6 triumph at Paragould, and he's intercepted six passes in limited action this fall. The Pioneers allow just eight points weekly, and the starters have only played the second half of just two games this season.

"No doubt in my mind that he's one of the top two or three players in the state," King says.

Showalter (16 career interceptions) proves his versatility each week as the only two-way starter for undefeated Batesville (6-0). He also punts and handle kick/punt returns when needed.

Although he didn't play much receiver before this season, King believes Showalter can develop into a quality pass-catcher at the collegiate level. Showalter hauled in five catches for 180 yards and four touchdowns in the first half against Forrest City, and he boomed a 74-yard punt. After his dominating performance, Showalter made an official visit to the University of Missouri, the only Division I school actively recruiting him.

"Maybe somebody in (Class) 5A is playing a bigger role for their team, but I would have to see it," the coach says. "He's gone to another level this season. He's the best player I've ever coached, in Arkansas or Texas."

Showalter's devotion to summertime baseball kept him from attending many camps or combines, which King believes could have hampered his recruiting process. Showalter's age always kept him from playing summer baseball with his classmates. He's the youngest senior at Batesville High School in 2010 and won't turn 18 until after graduation.

"He's just now filling out and coming into his own physically," King says. "I think he could go to college at any level, redshirt a year then be a starter for four years. He's a phenomenal athlete."

College recruits who travel to Batesville will also discover sophomore running back sensations Jordan Childress and Darren Stigger. Stigger ran the 100-meter dash in 11.2 seconds as a sophomore. Childress, whose three uncles were all-state running backs at Batesville, "runs like he's angry," King says. Childress has rushed for more than 700 yards this season, while Stigger has gained more than 600 yards.


"