Recruiting: 6-6, 325-pound gem discovered at Pocahontas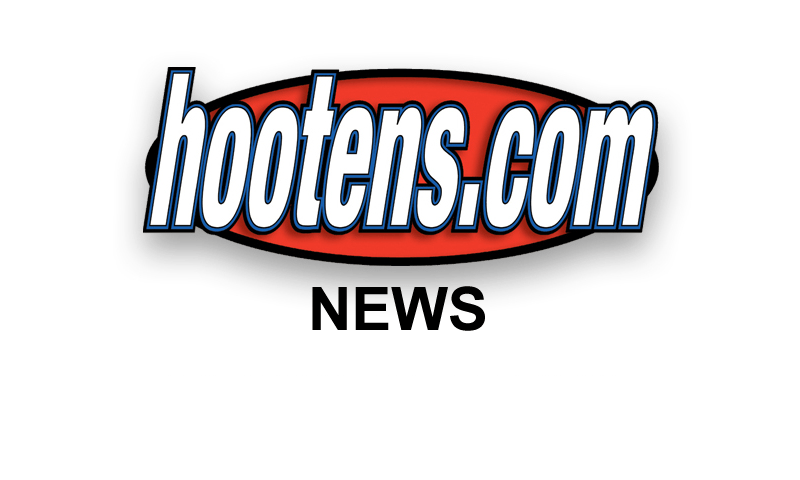 Dylan Warner


In the age of Youtube and online video streaming, college-caliber players rarely go unnoticed.

But Dylan Warner could prove the exception.

The Pocahontas native has only played football two seasons. Yet his size (6-6, 325) and agility would make college coaches drool, if they only knew about him. Warner never attended summer football camps or combines, making him an unknown commodity in the recruiting market.

"He's one of the premier linemen in the state, and nobody knows about him," veteran Pocahontas coach Dave Williams says. "He has great size, strength (300-pound bench press) and can run. He's really quick."

Williams' son, Fort Smith Southside coach Jeff Williams, echoes the comments. "In the 7A West, I see great linemen all the time, and he could play for anyone," the younger Williams says. "He could walk in today and start for us. With his feet, he could start anywhere, on any level."

Kansas is the only school evaluating Warner, but Dave Williams thinks that can change if college coaches trek to Northeast Arkansas.

"He deserves a shot," says Williams, who started coaching in 1968 at Blytheville. "Nobody has handled him this year."

Warner seeks to become Pocahontas' first Division I signee since Jim Hart signed with the University of Arkansas in 2007.

Even if Warner gets a scholarship, it likely won't be the most remarkable story in Pocahontas this year. Senior Colby Tharp was diagnosed with cancer in February. Tharp went through intensive chemotherapy in the spring, losing all his hair and some weight. The treatments made Tharp extremely ill, causing him to miss some school time.

But the treatments worked. After the cancer went into remission, Tharp returned to the team in August, but not as a manager or student coach. Tharp, who had never started and rarely played during his career, earned a starting position at outside linebacker and has developed into one of Pocahontas' team leaders, helping the Redskins run off to a 4-1 start.

"Never did he dream he would start for us," Williams says. "After going through chemotherapy he didn't even know if he would be able to play football again. But he hit the weight room and never missed a practice. He's really a hero if you think about it."

"