Homecoming: Reeling Razorbacks take on unimpressive South Carolina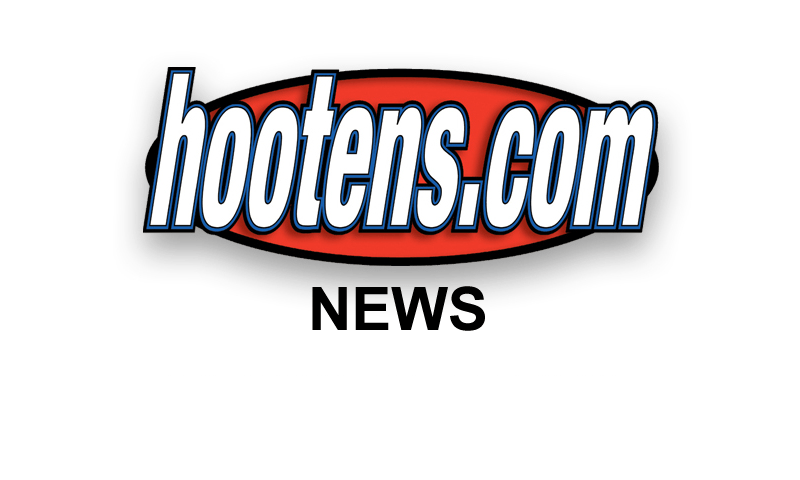 Soph QB Brandon Allen has thrown
a pick-6 the past two weeks.
FAYETTEVILLE - Both the Arkansas Razorbacks and South Carolina Gamecocks probably felt better about themselves earlier this season than they do heading into Saturday's homecoming game at Reynolds Razorback Stadium.

Coach Steve Spurrier's 14th-ranked Gamecocks (4-1, 2-1 in the SEC East) and first-year Coach Bret Bielema's Razorbacks (3-3, 0-2 in the SEC West) kick off at 11:21 a.m. Saturday on the SEC-TV network.

South Carolina began the preseason ranked No. 6 by the Associated Press, so its fall to No. 14 shows the Gamecocks are not meeting expectations. Their lone loss, 41-30 at nationally No. 5 and now seventh-ranked Georgia, dropped the Gamecocks.

But it's the unimpressive victories thereafter keeping SC out of the Top 10: 35-25 and 35-28 wins at home over customary SEC East doormats Vanderbilt and Kentucky sandwiched around a 28-25 non-conference squeaker at Central Florida.

Gamecocks junior defensive end Jadeveon Clowney entered the preseason the most heralded defensive player in the country. Clowney helped South Carolina go 11-2 last year with an Outback Bowl victory over Michigan, including his ESPY Award winning hit of Michigan running back Vincent Smith that dislodged both Smith's helmet and the football. Clowney recovered the football setting up a South Carolina touchdown.

But Clowney missed last week's Kentucky game with a rib injury, not announced by the South Carolina trainer. It caused wondering, even by Spurrier, if Clowney were saving himself for the 2013 NFL draft when he will be draft eligible.

By Wednesday, Spurrier backtracked as fast as he could with as close to apologies as the veteran Hall of Fame coach could muster.

"We all handled it poorly," Spurrier said on Wednesday's SEC Media Teleconference. "All of us did. The proper protocol when a player is hurt he tells the trainer or doctor, 'Hey, I can't go. There's too much pain. And the trainer tells the head coach, "He's out. He's not playing and I say, 'OK, he's out. He's not playing.' We all didn't do that and it caused some confusion. We didn't handle it well."

Spurrier said Clowney indeed ailed and has worked hard to rehab this week. South Carolina defensive coordinator Lorenzo "Whammy" Ward, Arkansas' cornerbacks coach in 2008 under former Arkansas Coach Bobby Petrino, on Thursday termed Clowney "probable" to play against Arkansas.

However, even with Clowney, the offense has buttered South Carolina's bread, Spurrier said. "Hopefully our defense can play a lot better than we have lately," Spurrier said.

The South Carolina offense features tailback Mike Davis, 92 carries for 614 yards and eight touchdowns, receiver Bruce Ellington, also a Gamecocks star basketball point guard, 15 catches for 236 yards; and run-pass quarterback Connor Shaw, 60 carries for 282 yards rushing and 66 of 96 for 927 yards an seven touchdowns passing.

Most importantly, Shaw, no interceptions, doesn't turn it over.

"He's really good at avoiding the fumbles and the careless plays and all this that and the other," Spurrier said. "It is the reason we have won a bunch of games. We are not winning by dominating anybody on defense and special teams. We have been winning because we have not been giving anybody careless scores."

Arkansas QB Brandon Allen has been victimized for two interceptions returned for TDs in successive weeks.

Though losing the last three Saturdays to Rutgers, Texas A&M and Florida, the Razorbacks felt better about themselves in losing 45-33 in a shootout with A&M than losing 30-10 last week at No. 18 Florida.

Arkansas' defense played pretty well, holding Florida to a season-low 115 yards rushing, but poor tackling on short passes become 51- and 38-yard TDs from Florida QB Tyler Murphy to receiver Solomon Patton.

Florida's SEC-leading defense snuffed Arkansas' running game. The Gators forced Allen to attempt 41 passes.

South Carolina's defense isn't Florida's. So Bielema seeks to re-establish the strong running game that young running backs Alex Collins and Jonathan Williams have led.




"