Hogs have Mitchel, momentum; UK will start three freshmen DBs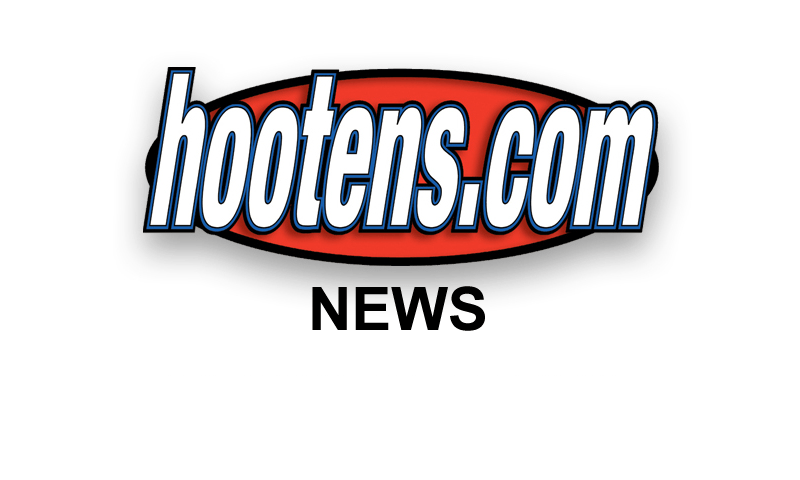 FAYETTEVILLE - While Arkansas started the week announcing injured senior linebackers Alonzo Highsmith and Tenarius Wright are out for the season and thus ended their Razorbacks careers, they do welcome back cornerback Tevin Mitchel to the starting lineup.
Out since a Sept. 8 concussion and his absence prolonged by gall bladder surgery, Mitchel has practiced all week and should start Saturday, Arkansas Coach John L. Smith said after Thursday's practice. The Hogs play host to the Kentucky Wildcats (1- 5, 0-3 SEC East) at 6 p.m.
Smith was asked how many plays Mitchel could go given his long time off.
"Probably 30 or 40 plays which would be half a game," Smith said. "If things are going good, he might take more than that. We'll probably have to wait and see. He's a thoroughbred. He can run all day. More of the problem would be just getting in there and getting some hits. That's what I worry about more than his game shape. He can do that. We got him in as much contact as we do at this point and he is showing a willingness to want to hit."

SEVERAL SHOATS AT LINEBACKER
Smith said freshmen A.J Turner and Otha Peters, now alternating with senior Terrell Williams at the inside linebackers, and freshmen cornerbacks Davyon "Sleepy" McKinney and Will Hines have shown "immense growth" since circumstances compelled them to play. Hines will make his second straight start Saturday.

Arkansas (2-4, 1-2 in the SEC West) comes off a 24-7 win last Saturday at Auburn. The victory's momentum carried through the practices, Smith said.
"Very good week," Smith said. "Practice was extremely good Tuesday, this past Wednesday was very good and today was a good sharp day, high energy. Now we have to take it to the game field again like we did a week ago and play with confidence. Just take it to the field again and do it in from of our home crowd which will be nice."
HURTING KENTUCKY
Kentucky coach Joker Phillips announced Thursday that injured starting senior defensive backs Martavius Neloms and Mikie Benton and sophomore starter Ashley Lowery will not play against Arkansas. Three true freshmen, including twin brothers Daron and Zack Blaylock, will start in the Kentucky secondary.
WILSON GOLDEN ARM
The Johnny Unitas Golden Arm Award has been pared to 15 finalists, and Arkansas senior quarterback Tyler Wilson is one of them, it was announced Thursday.
Wilson, first-team All-SEC last season and holder of 12 Razorbacks records, currently leads the SEC and ranks eighth nationally averaging 317 passing yards per game.
Named for NFL Hall of Fame quarterback Johnny Unitas, the Golden Arm Award is bestowed only on senior or fourth-year junior quarterbacks.
A fifth-year senior, Greenwood native Wilson graduated the UA last May with a degree in sports management.
"