Magnolia man beats Hooten's for $100, moves up to No. 2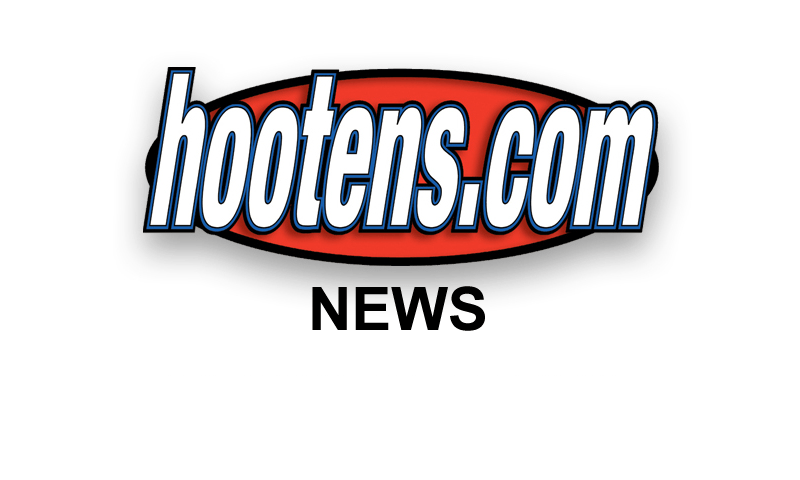 Eleven players picked 17 winners last week, including Craig Rogers who won the tiebreaker and $100 cash by making his selections earlier than the others at 5:26 p.m. on Monday Oct. 3. Twenty-two players went 16-4, while the Hootens.com Staff picked just 13 winners.

Rogers, of Magnolia, jumped to No. 2 in the season standings, three games behind Takia of Bearden (53-7 overall). Four players are tied in third place with a record of 49-11, five spots ahead of the Hootens.com Staff (44-16).

Make your selections before 7 p.m. Fridays. Earliest entries win tiebreakers. Weekly winner earns $100 and season standings winner receives college bowl game tickets. Mark Smith from Booneville won two tickets to last year's Sugar Bowl in New Orleans.
"