Hogs: Tank Wright finished for year; Mitchel may start at corner vs. UK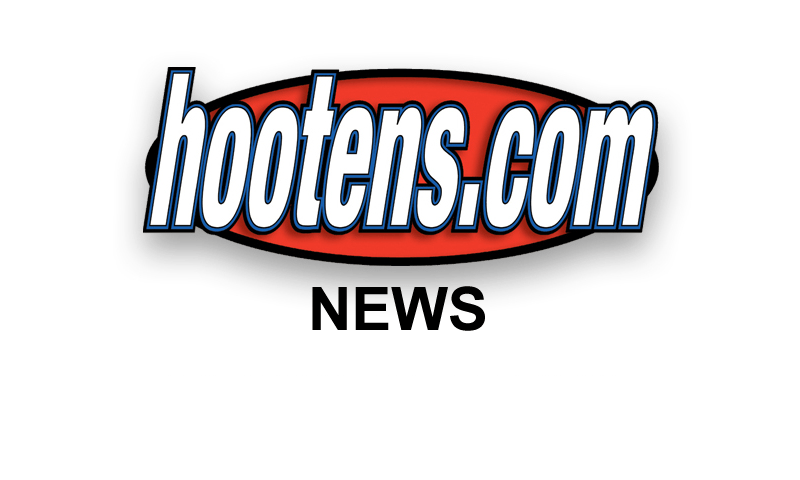 FAYETTEVILLE - Arkansas coach John L. Smith said today that fifth-year senior defensive end/linebacker Tenarius "Tank" Wright's season has ended, but that junior defensive end Chris Smith will play in Saturday's 6 p.m. game against visiting Kentucky.
Wright, a senior captain, will undergo shoulder surgery, Smith said.
Coach Smith said he's handling things with defensive end Smith, but that the junior defensive will play despite his arrest Wednesday on a charge of failure to appear for a July 18 court date regarding a speeding ticket. Smith was reported on May 2 to be charged with driving 64 miles an hour in a 45-miles per zone on Highway 62 in Farmington.
"I met with Chris and we are going to get all of that handled," Coach Smith said.
Will he play? "Yes," Coach Smith replied.
Would the coach explain why? "We will get that handled," Coach Smith replied.
Fifth-year senior Wright, whose star-crossed fifth and final year began with a concussion and neck injury that sidelined him nearly all of the preseason, missed last week's 24-7 SEC victory at Auburn with the shoulder injury.
"Tenarius finished the MRI Monday," Smith said. "It is is injured and he had to make a decision what to do. He has decided he will go get it fixed. So he will be out for the year."
On Monday Smith announced that senior starting middle linebacker Alonzo Highsmith (broken foot at Auburn) will miss the remainder of his final season. True freshman A.J. Turner (East Poinsett High) joins senior Terrell Williams as the starting inside linebackers, Smith said.
Smith said based on Tuesday's practice that sophomore cornerback Tevin Mitchel may be ready to reemerge in the starting lineup. Mitchel was the 2011 Razorbacks' best cover corner as a true freshman.
"