Northwestern State escapes UCA with 24-19 victory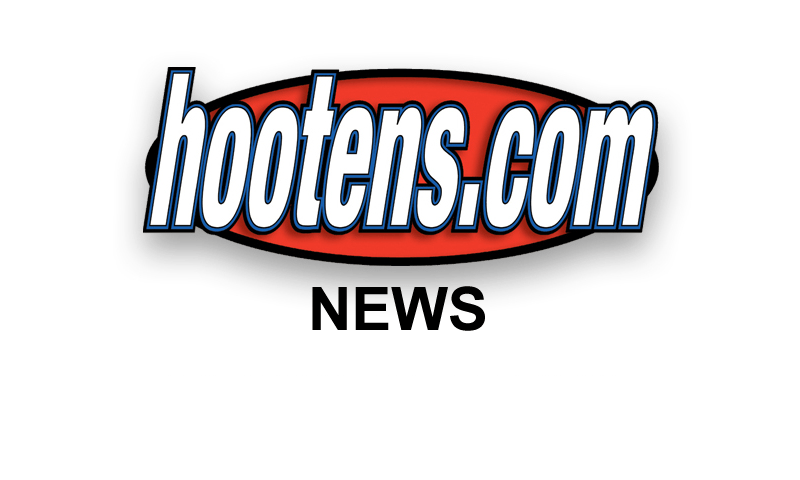 CONWAY - The University of Central Arkansas Bears ran out of time Saturday night in a 24-19 loss to the Northwestern State Demons at First Security Field at Estes Stadium.
Facing a 24-13 deficit with 12:06 remaining, the No. 22 Bears put together a 13-play, 92-yard drive that sophomore running back Terence Bobo capped with a 2-yard touchdown run with 8:36 remaining. The Bears went for two but threw incomplete, leaving a 24-19 deficit.
The defense, led by linebackers Tok Opeloye, Frank Newsome and Lamar Moore, held and UCA got the ball back on its own 34 with 6:44 remaining. UCA drove deep into NSU territory but failed on fourth down from the 34. The defense came up big again, forcing an incomplete pass as the Demons gambled on fourth and 1 from their own 43. UCA got the ball back one last time at that spot with 1:39 remaining.
Junior quarterback Nathan Dick completed a 15-yard pass to junior Isaiah Jackson to the 28 on first down. After a holding penalty pushed the Bears back 10 yards, Dick ran for nine yards and passed complete to Jackie Hinton for 8. On fourth and three, Dick got the first down with a 3-yard run, down to the NSU 18.
With no time outs remaining, Dick spiked the ball on first down, then threw incomplete for Kenneth Robey on second down. The junior from Allen, Texas, scrambled on third down and gained three yards but was tackled inbounds and the clock ran out before the Bears could run another play.
UCA (3-2, 0-1) led 10-0 early in the second quarter on the strength of a 31-yard field goal by senior Eddie Carmona and a 5-yard pass from Dick to Dominique Croom. But the Demons (2-4, 1-1) tied the game with 10 consecutive points. The first came on a 23-yard field goal by John Shaughnessy and the second on a 34-yard run up the middle by quarterback Paul Harris.
The Bears got one more field goal, a 25-yarder, from Carmona before halftime to take a 13-10 lead to the locker room. The Demons, who finished with 357 yards of total offense, scored the next 14 points to take a 24-13 lead with 12:11 left in the fourth quarter. Freshman Rumeall Morris broke off a 58-yard run up the middle for a touchdown and Harris connected with Bradley Brown from 3 yards out for the second score.
The Bears finished with 381 yards of offense, with Dick completing 24 of a career-high 44 attempts for 279 yards and one touchdown and also running for a team-high 43 yards. Morris led the Demons with a career-high 122 yards on 15 attempts. Harris, who did not start because of an injured ankle, completed 11 of 14 passes for 97 yards and added 83 yards on the ground. Starter Chris Garrett was 5 of 7 for 18 yards, with two interceptions.
Newsome and Opeloye topped the UCA defense, both with career highs of 14 tackles. Moore added nine tackles, including 1.5 tackles for loss. Seth Allison had his league-leading third interception, this one in the end zone in the second quarter, while Henry Minor pulled down UCA's other interception.
UCA travels to Nacogdoches, Texas, next Saturday to take on Top 10 Stephen F. Austin, which pulled out a late 32-27 victory over McNeese State on Saturday. Game time is 2 p.m. on Southland Conference Television.
"