ASU defeats North Texas for sixth time in a row, 24-19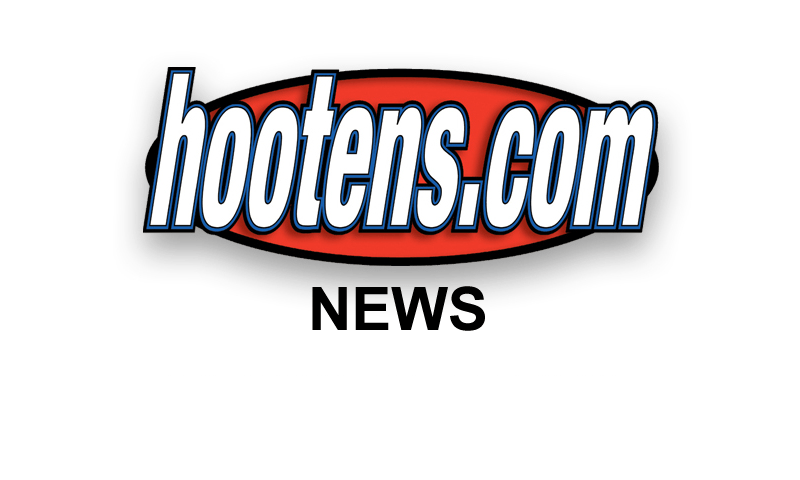 DENTON, Texas. (10/9/10) - Arkansas State (2-4, 2-2) jumped out to a 21-3 first half lead, and the Red Wolves held off the Mean Green of North Texas (1-5, 1-2) in the second half to post a 24-19 Sun Belt Conference victory Saturday night at Fouts Field.
Quarterback Ryan Aplin passed for 169 yards and a touchdown and added 61 yards and two scores on the ground to lead the Red Wolves offense. North Texas countered with 105 yards rushing and a touchdown from running back Lance Dunbar and four field goals from freshman Zach Olen, but the Red Wolves defense held the Mean Green offense to 74 yards in the second half to help preserve the win.
Linebacker Nathan Herrold led the ASU defensive effort with a season-high nine tackles, and forced an early Mean Green fumble that led to the Red Wolves first touchdown.
"We are very excited to get this win," said ASU head coach Steve Roberts. "It was a tale of two halves. We knew North Texas would be very physical and run the football, but we were able to make enough plays to get out of here with a win."
Arkansas State took advantage of a Mean Green turnover on the game's first play from scrimmage to put an early touchdown on the board. After Herrold stripped the ball away from North Texas' Jamaal Jackson and linebacker Javon McKinnon recovered at the Mean Green 20, the Red Wolves needed just six plays to go on top 7-0, getting a 13-yard run from Aplin to put the Red Wolves on the scoreboard less than four minutes into the game.
North Texas answered with a 37-yard field goal from Olen, but the Red Wolves reeled off a pair of touchdowns to go up 21-3 with 21:31 remaining in the second quarter. Aplin connected with wide receiver Dwayne Frampton on an 11-yard scoring pass for ASU's second touchdown of the night, and Aplin scored from nine yards out to put the third touchdown on the scoreboard. Placekicker Bobby Zalud tacked on his third extra point of the night for the 21-3 ASU advantage.
North Texas matched the Aplin touchdown with a 71-yard drive that ended in a one-yard touchdown run on fourth down from Dunbar midway through the second quarter, then got two more 37-yard field goals from Olen to cut the Red Wolves advantage to 21-16 at the half. Olen knocked through his second field goal of the night with 1:30 to play in the half, and following an ASU turnover, connected with six seconds remaining before the break.
Following a scoreless third quarter, Olen added a 27-yard field goal with 14:48 remaining in the fourth to trim the ASU lead to 21-19, but Zalud answered with a 39-yarder with 9:40 remaining that tied his career high and pushed the Red Wolves lead back to five at 24-19.
North Texas managed to drive as far as the ASU 33 on its final drive, but ASU defensive end Justin Robertson sacked UNT quarterback Chase Baine on third-and-14 to end the threat.
Arkansas State will return to action Oct. 16 when the Red Wolves travel to Bloomington, Ind. for a non-conference matchup with the Indiana Hoosiers in an 11 a.m. game that will be nationally televised on ESPNU.
"