Hogs: Wilson OK after car accident; injuries update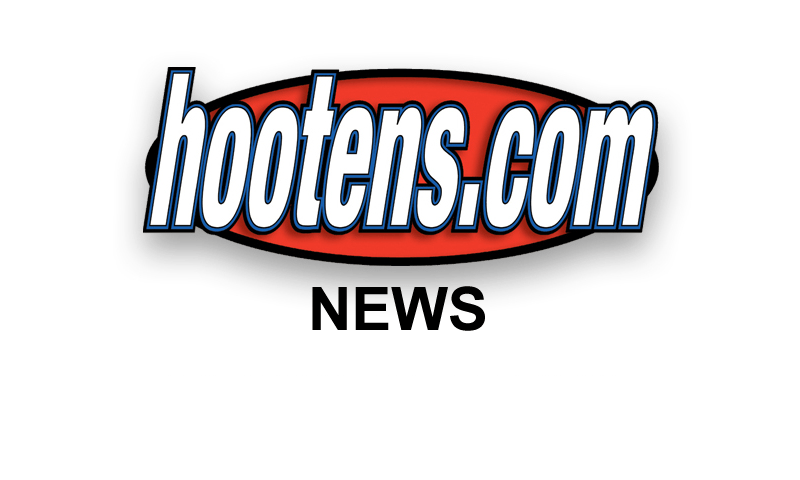 Tyler Wilson OK and ready
to go Saturday night vs. UK.
FAYETTEVILLE - Arkansas senior quarterback Tyler Wilson suffered no ill effects from an automobile accident Tuesday morning. The fifth-year senior practiced Tuesday afternoon and appears primed to play at 6 Saturday night against Kentucky.

"He looked good," Arkansas offensive coordinator Paul Petrino said after Tuesday's practice. "He'll probably be a little bit sore tomorrow, but he threw the ball good. He had a good practice. He looked fine."

A van licensed to Spectrum Paint Company reportedly rear-ended Wilson's Toyota FJ Cruiser on I-540 in Fayetteville. Neither driver was injured, but Wilson's vehicle reportedly ran off the road and struck divider cables on the median.

Apparently the morning accident didn't rattle Wilson's afternoon composure. "You would have thought he never had a crash," Arkansas fourth-year junior center Travis Swanson said.

"He went out there and led, nothing bothered him," junior tight end Austin Tate said. "He had a little bit of adversity today in his personal life, and he went out there and overcame it and led practice and did a great job."

Paul Petrino said he missed Wilson's phone call relating the accident. "You don't want to answer your phone this year," Petrino said. "You just want to run from it."

This time the news he learned from trainer Matt Summers was good in the midst of a mostly glum 2-4 season.
But Arkansas comes off a 24-7 win at Auburn this week, while Kentucky (1-4, 0-3) is beset by injuries at QB.

Both teams could compare a hospital wing full of injury notes, including Arkansas losing Wilson to a concussion for the 34-31 overtime loss to Louisiana-Monroe and a 52-0 loss to No. 1 Alabama.

Wilson has quarterbacked every offensive minute of the past three games: losses to Rutgers and Texas A&M and last Saturday's triumph over Auburn.

Tate apparently will start his third consecutive game at tight end.

Senior Chris Gragg (Warren), Arkansas' second-leading receiver, has not played since suffering a deep leg bruise during the first half against Rutgers. Gragg dressed out for Tuesday's practice but did little and is doubtful for Saturday, Petrino said.

Tate caught four passes for 44 yards against Auburn and has logged seven catches for 136 yards for the season.
"I thought Austin gave great effort," Petrino said. "He made some big plays for us. He caught a pass on third and 1, had the nice naked he caught to get us in scoring position for the first touchdown. He's got to keep improving on his blocking and keep getting better. But, you know, he's giving it everything he's got. That's all you can ask for somebody."

Cornerback Tevin Mitchel (concussion and gall bladder surgery) practiced Tuesday and should be available Saturday, Arkansas head coach John L. Smith. Mitchel's return has enabled cornerback Kaelon Kelleybrew (Little Rock Central) to practice some at safety.

Kelleybrew hasn't played since suffering a head injury during the Sept. 29 loss at Texas A&M though he did practice some last week. Smith that Kelleybrew is fit to play Saturday.

With Arkansas senior middle linebacker Alonzo Highsmith (broken foot vs. Auburn) out for the year, freshman A.J. Turner of Lepanto joined senior Terrell Williams Tuesday as the first-team inside linebackers.

Freshman Otha Peters replaced Highsmith during the Auburn game and is practicing at inside linebacker as are veterans Jarrett Lake and Matt Marshall. Lake and Marshall moved from outside to inside linebacker since Highsmith's injury.





"