Recruiting: Episcopal's ultra-quick Freeman, big secret running back worth second look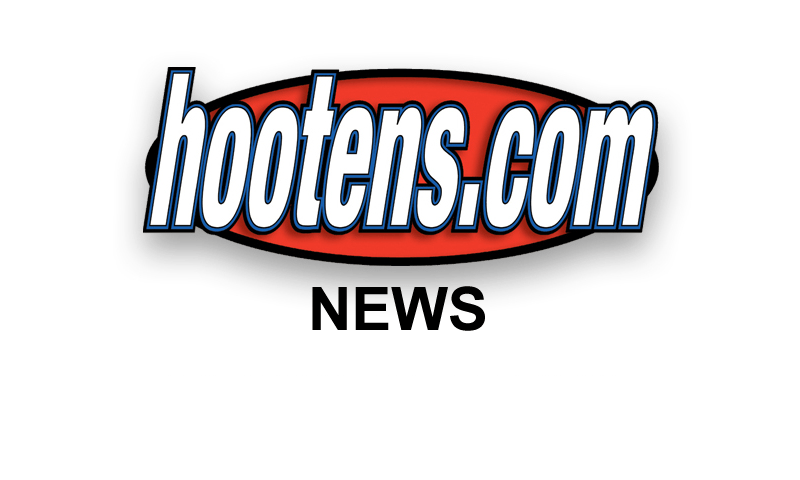 | | |
| --- | --- |
| | |
| | ATH ALLIE FREEMAN |
Episcopal Collegiate has never fielded a team with more than 30 players in its 12 years of varsity football.

The Wildcats struggled to find enough players in 2012 when coaches promoted a rail-thin freshman named Allie Freeman to the varsity.

Freeman, son of a former Arkansas Razorback point guard with the same name, caught a team-high 31 passes for 572 yards and seven touchdowns that season, boosting the Wildcats to their first playoff appearance in three years.

A few months later, Freeman and fellow freshman Kelvin Robinson started on Episcopal's state runner-up basketball team. The duo etched their names as athletic legends for one of the newer schools in the state (opened in 1998 as The Cathedral School).

Freeman (5-9, 150) started at point guard for the two-time defeding tate champion basketball team the past three seasons.

He's just as dangerous with the football, catching 101 passes for 1,639 yards and 13 TDs as a sophomore and hauling in 94 passes for 1,971 yards and 23 TDs a year later. Freeman set a state single-season record in 2014 with 140.8 yards receiving per game.

Freeman has 31 receptions for 550 yards and eight scores this fall. The senior caught 11 passes for 262 yards and five TDs Week 5, a 44-37 win at Horatio. In last week's 62-36 loss to Prescott, Freeman snagged 11 passes for 116 yards and three scores, helping establish a state career record with 4,732 yards.

"He's always used lateral quickness and his first five steps as an advantage," says Coach Richie Marsh, who served as defensive coordinator in 2012 before promoting to head coach the next season. "He routinely turns five yard plays in 20 yard gains."

Episcopal plans to honor Freeman's accomplishments in a pregame ceremony before this week's game against Centerpoint.

"It's awesome for our program," Marsh says. "He deserves to get recognized for his efforts, but he'll be the first one to talk about his teammates. He's played with three different quarterbacks and a lot of linemen."

Marsh moves Freeman all over the field, trying to create mismatches. Freeman lines up this all at quarterback, running back and every receiver position.

Freeman played some on defense the past two seasons, making the game-saving tackle on a two-point conversion attempt in last year's 42-41 win at Harmony Grove Haskell. He tallied six stops in an 18-12 semifinal setback at Smackover.

Playing cornerback and safety this fall, "he's our second-best tackler," Marsh says. "He's not afraid to stick his head in the middle of a play."

Most SEC schools inquired about him two years ago, but many backed off because of his lack of size and 4.5 speed. But Freeman recorded "an amazing" 3.99 seconds shuttle run at a camp this summer, the coach says.
| | |
| --- | --- |
| | |
| RB KELVIN ROBINSON | |
Although he continues to get recruiting mail from most major colleges, Memphis and Louisiana-Monroe are recruiting him "hard," Marsh says. Some Big 12 schools (Baylor and Texas Tech among them) noticed his shuttle time and amped the evaluation process.

"I believe in January, once everything starts shaking out with recruits, someone will offer him as a slot receiver," Marsh says. "He's perfect for that position."

Robinson's recruitment hasn't been as high profile. Robinson didn't play football until ninth grade. He missed his sophomore season with a leg injury and more than half of last season with an ankle problem. "He just doesn't have the amount of game film that colleges want to see," Marsh says. "But he's getting it this year."

Robinson (6-2, 211) clocked 4.55 speed at the University of Memphis camp in the summer. Robinson has 71 carries for 745 yards and nine TDs in four games this fall (Episcopal was open Week 2). He ran 25 times for 201 yards and three scores against Prescott. Robinson exploded for 323 yards and four TDs Week 2 in a 26-point win at Poyen.

"He's a workhorse," Marsh says. "He has extra energy for getting YAC (yards after contact). He sees the hole as well as anyone."

Memphis and Louisiana-Monroe are among the schools who've noticed Robinson. "He's big, fast and has power," Marsh says. "He's one of the best-kept secrets in the state. He'll be a steal for someone."




"