Hogs: Hines out w/broken arm; QB Allen beaten up but ready to go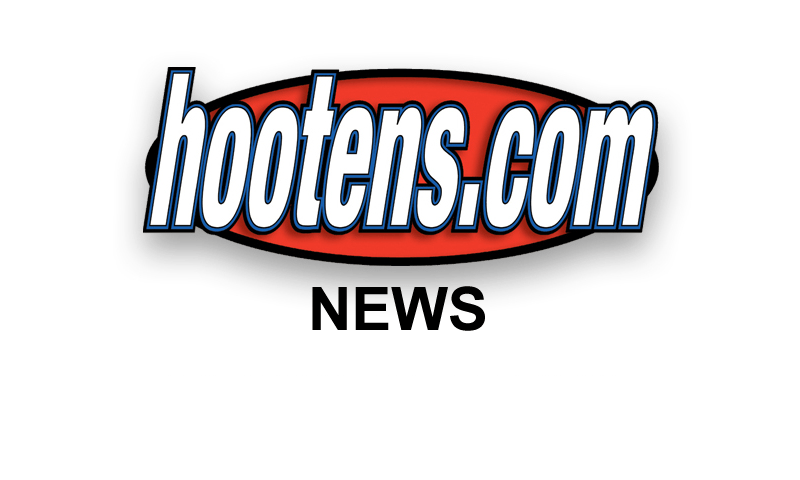 Soph CB Will Hines out at least
a month with a broken arm.
F
AYETTEVILLE - Arkansas sophomore cornerback Will Hines might not be out for the season as he tweeted, but the broken arm Hines suffered during Saturday's 30-10 loss at Florida will sideline him at least the next four games, Arkansas coach Bret Bielema said Monday.
The Razorbacks (3-3, 0-2 in the SEC West) play host to the 14th-ranked South Carolina Gamecocks (4-1, 2-1 in the SEC East) at 11:20 a.m. Saturday at Reynolds Razorback Stadium.
At 6 p.m. Oct. 19 on either ESPN or ESPN2, Arkansas visits the reigning national champion/SEC champion and current No. 1 Alabama before an open date. Arkansas completes its November schedule vs. Auburn, Ole Miss, Mississippi State and LSU.
Hines underwent surgery Sunday, Bielema said. "Will tweeted out this season was done," Bielema said, "but he was informed today that there was a very good chance he could make it back for the last two regular-season games if all goes according to plan."
In the meantime, Hines' starting spot alongside junior starting cornerback Tevin Mitchel is up for grabs between redshirt freshman Jared Collins, and junior college transfer Carroll Washington. Collins closed spring drills as the projected starter until 2012 starter Hines stepped up during the August preseason.
Washington reported to Arkansas in January and went through spring drills. Both have played every game on special teams and some backup secondary duty as has true freshman D.J. Dean.
"It's time for next man in," defensive coordinator Chris Ash said Sunday night. "Everybody's got to prepare like they're going to be one play away from being a starter, and that's basically what it is right now for the next guy. We'll make a decision on whether it will be Carroll Washington or Jared Collins as we go through the week, but it's time for one of those guys to step up and play."
Bielema said to include Dean, too. The rookie has practiced as a reserve nickel back and on special teams, but "he will get an open shot there at corner."
Senior preseason All-SEC center Travis Swanson injured a knee during the Florida game and, over his objections, was not reinserted. "He came back a little tender on Sunday but was walking around pretty good by the end of the day," Bielema said. "And I saw him again today (Monday) and he made improvement."
The Razorbacks were off Monday and practice in full pads Tuesday. Swanson will be reevaluated Tuesday before he can be cleared for practice, but Bielema believes he should practice Wednesday and play Saturday.
Fourth-year junior Luke Charpentier subbed after Swanson went down in Gainesville. "If Swanson is all cleared we should be good to go there," Bielema said Monday. "If he doesn't, Charpentier did a nice job."
Third-year sophomore Brandon Allen, who returned for the 44-33 loss to Texas A&M after injuring his shoulder on Sept. 14 against Southern Miss, took a pounding against Florida but should be good to go all week, Bielema said.
"Obviously, he got banged around really well on Saturday," Bielema said. "We've got to protect him and do things better up front to make sure he doesn't any hits. In addition to the previous shoulder, he got his hand stepped on which caused a little bit of a setback, Saturday. I made such a point with our coaches and our players that we have got to protect (number) 10. We all understand for us to win a football game we have got a great chance when he is in there."
Arkansas struggled offensively against Florida but was outgained only 355-275 in total offense. Arkansas' defense limited the Gators to 115 yards rushing.
"We stressed stopping the run last week and I thought we did good job with that," Ash said.
"