Recruiting: Dumas QB Darion Griswold could be rare two-sport college athlete; 6 more Bobcats with college potential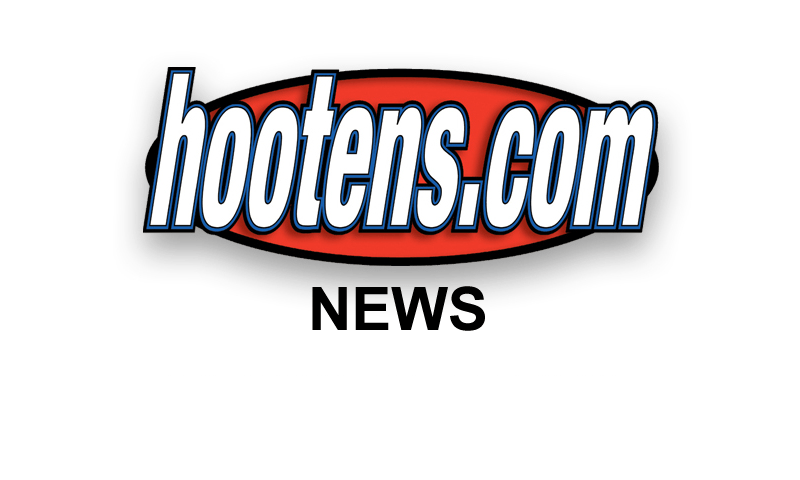 It's a major accomplishment to participate in college athletics, much less play two sports.
According to the NCAA, the probability of a high school senior earning a Division I basketball scholarship is less than two percent. The same analysis also concludes that less than one percent of all high school senior football players earn a college football scholarship.
photo by Dumas Clarion

Dumas QB Darion Griswold looks
like the prototype tight end.

Dumas quarterback Darion Griswold (6-5, 235) could beat those astronomical odds this year by earning college scholarships for football and basketball.

Griswold, who has compiled a regular-season record of 19-6 as the Bobcat starting QB, hopes to take Dumas to its first conference title in more than a decade.

"He's head and shoulders above where he's been the previous two years," Dumas coach Mark Courtney says. "He's a completely different person this year. He has confidence, a spring in his step you want to see from seniors. Sometimes, when you start getting heavily recruited and get a pat on your back everywhere you go, you go into a senior lull. But that hasn't happened."

Griswold has accounted for more than 1,000 yards of offense this season, proving a run/pass threat. He ran for a pair of scores in Dumas' only setback this season (34-33 Week 3 at Monticello). Dollarway couldn't contain his running and passing last week when Dumas downed the Cardinals 30-16, its third win over Dollarway in five years.

Arkansas State has offered Griswold a scholarship, while Arkansas, Mississippi State and Ole Miss are evaluating him. Most college coaches envision him playing tight end and receiver, prompting Courtney to move his team leader into different spots this season.

"We're putting together tape of him blocking and catching the ball," the coach says. "Everyone says he looks like a prototype tight end."

Griswold's accolades on the basketball court are almost legendary. He led Dumas to the state title game as a sophomore in 2008. This past summer he helped the Arkansas Wings Elite AAU team capture a national title in Orlando, Fla., earning strong marks from ESPN basketball recruiting expert Reggie Rankin. Arkansas, Arkansas State, Alabama, Ole Miss and Louisiana Tech are among the schools recruiting Griswold on the basketball court.

"He does everything well on the football field, basketball court, in the classroom and in the community," says Courtney, who coached University of Arkansas two-sport star Marcus Monk while at East Poinsett Country. Monk now plays professional basketball in Germany.

When the Bobcats move Griswold to receiver or tight end, junior Trey Winchester (6-1, 165) takes over at QB. Winchester (4.4 speed) excels at baseball, but could earn a football scholarship at receiver or safety next season. "He's a great athlete who can move," Courtney says. Most Division II schools in the state have noticed senior linemen Braunshea Livingston (6-2, 285) and Ja'Rodrick Mixon (6-2, 240), while D-II schools have spied classmate Ja'Vondric Cobbs (5-10, 170) with his 4.4 speed at cornerback.

Darius Foster (6-1, 220) could emerge as Dumas' surprise this season. Foster's first career start at running back was against Dollarway, and he responded by running for more than 100 yards and a TD. "It was the most complete game from a running back that I've ever coached," Courtney says. "His stock is on the rise."

Lineman Jacob Bishop (6-1, 250) could develop into one of Dumas' top recruits next season. "We've had to put him on defense, and his motor runs all the time," the coach says. "He's playing at a high level."




"