Hambrick takes tiebreaker for $100, Adcock moves to No. 1 in I Beat Hootens contest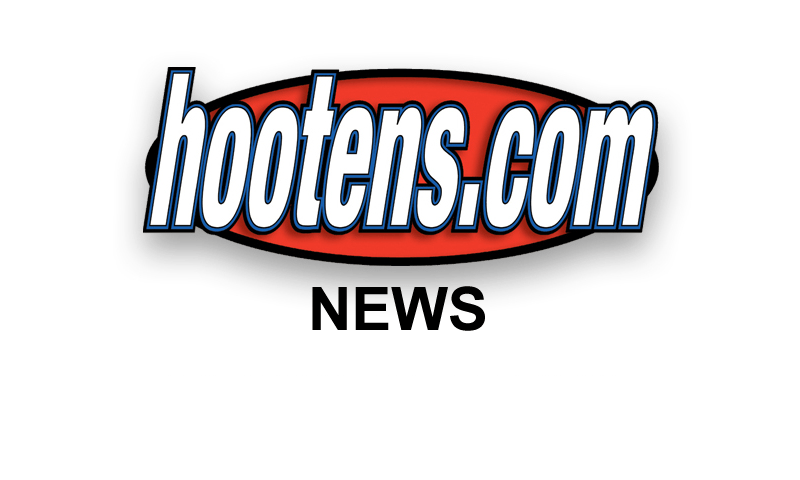 Four players picked all 20 winners in last weekend's IbeatHootens contest, including Marc Hambrick who won the tiebreaker by making his selections five hours before Michael Hooten. Tim Sandborn and Logan Dungan also finished with a perfect mark. Michael Adcock and seven others picked 19 winners, while the hootens.com staff went 18-2. The tiebreaker has decided the winner four times this season.
Adcock (100-20 overall) holds a two-game lead over Anthony Udeli in the season standings. Two-time weekly winner Robert Ashe (97-23) picked 15 winners last week, falling two spots into a two-way tie for third place with Trapper Denton. Forty-four other players have better records than the hootens.com staff (90-30).
Make your selections before 7:00 p.m. Fridays. Earliest entry wins tiebreaker.
"